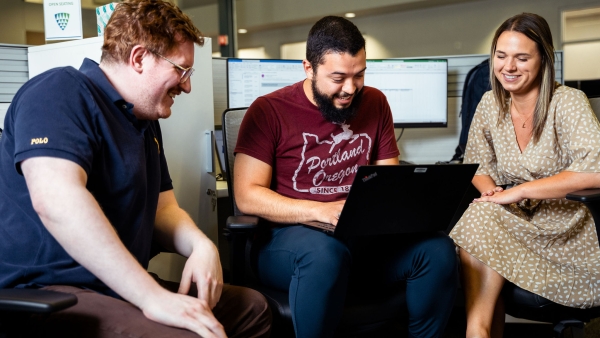 Start your career right by helping Lineage reimagine the global food supply chain
INTERNSHIPS
Opportunities for college students
Lineage's corporate internship program is designed to provide students pursuing undergraduate or graduate education to learn more about what we do and gain experience working in support of Lineage's corporate functions.
Lineage's paid internship program runs for 12 weeks each summer and is based out of our headquarters in Novi, Michigan (corporate functions) and out of our regional office in San Francisco, California (data science interns).
We are pleased to offer internship opportunities supporting our corporate functional groups – such as Finance, Human Resources, Project Management, Data Science and Transportation.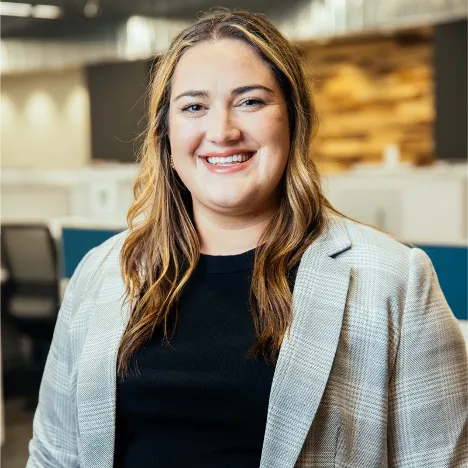 FROM A FORMER INTERN

My experience as a Lineage intern was an incredible opportunity to launch my career and lead meaningful work. Not only did I learn a ton about the industry and gain work experience, but my internship also cemented for me the importance of company culture and values. Lineage blew me away and I was excited to come back to work full time after graduation
The goal: learn the cold chain, gain deep experience within one of Lineage's corporate functions and lay the groundwork for your future success
Our internship projects are designed to provide meaningful experience to all of our interns — empowering you to do work that matters in support of Lineage's global team, our customers and the global food supply chain.
Interns can expect to gain a rich understanding of their functional groups and to "go deep" on a specific project or responsibilities as a part of their assignment.
And, beyond their specific focus area or project, interns will also learn about Lineage from top to bottom. This includes a comprehensive onboarding experience, ongoing internship cohort learning sessions and the opportunity to travel to one of Lineage's distribution centers to see the cold chain in action.
The program concludes with a final presentation, in which each intern will present on their internship to Lineage leaders and their fellow interns.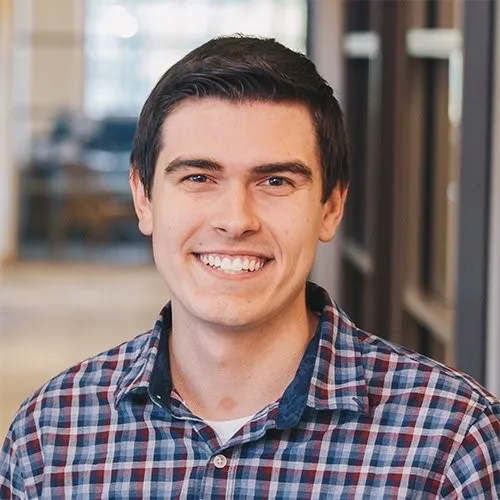 FROM A FORMER INTERN

As a Lineage Intern, I was able to work on meaningful projects and make strong connections across the organization. It gave me the chance to grow into my career in the cold chain industry and learn valuable skills I will have with me for life.
News & Stories
Keep pace with a future-forward partner
When you choose Lineage, you get access to a a world of possibilities.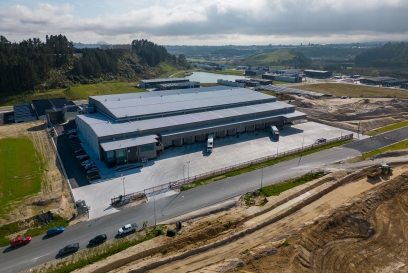 Press
//
Business Development
//
Growth
Tauranga – December 4, 2023 – Lineage (or the "Company"), one of the world's leading temperature-controlled industrial REIT and integrated solutions…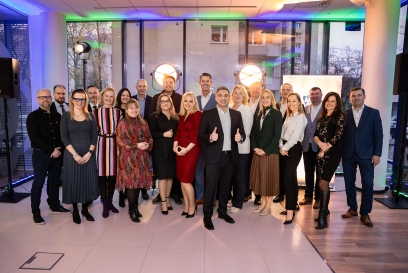 Press
//
Business Development
WARSAW, POLAND – 23 November 2023 – Lineage, one of the world's leading temperature-controlled industrial REITs and integrated solutions providers,…
Press
//
Business Development
//
Growth
Highlights: Expansion is expected to add 30% more onsite capacity, including 1,500 pallets for blast freezing to reach a total of 75,000 pallets…