Optimize your transportation plan
With a robust and flexible set of global transportation services leading the way, our integrated solutions work to maximize efficiency and spend across your supply chain. From port to rail to over the road, we streamline your food's journey from the word "go" with value-added support like drayage, freight forwarding, direct-to-consumer and more.
GLOBAL INTEGRATED SOLUTIONS
Explore our connected suite of solutions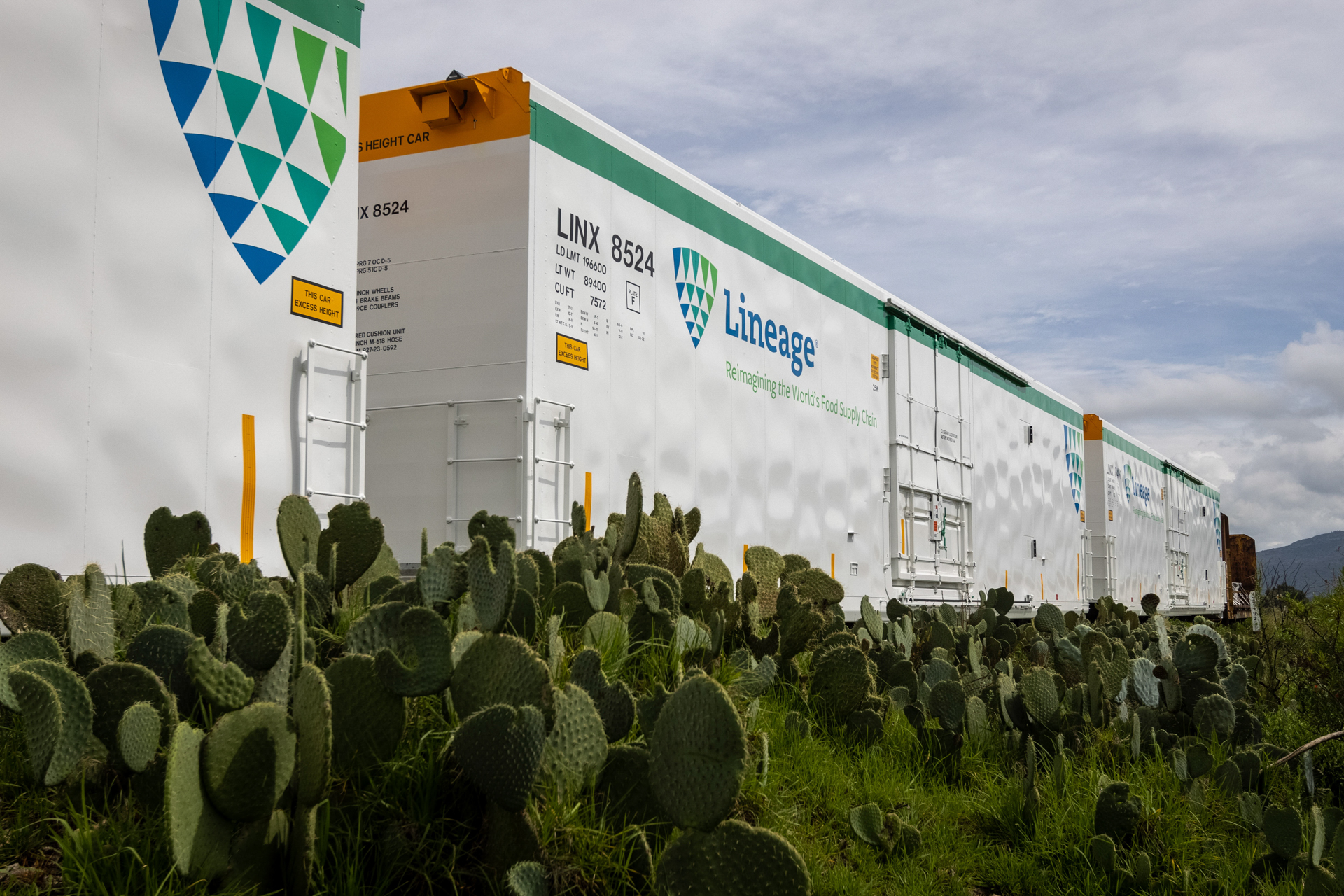 DRIVEN TO DELIVER
Creating efficiencies and driving value together
Get a partner with the right combination of physical infrastructure and data architecture. We have the network scale and end-to-end, global transportation services to offer creative, customer-driven solutions.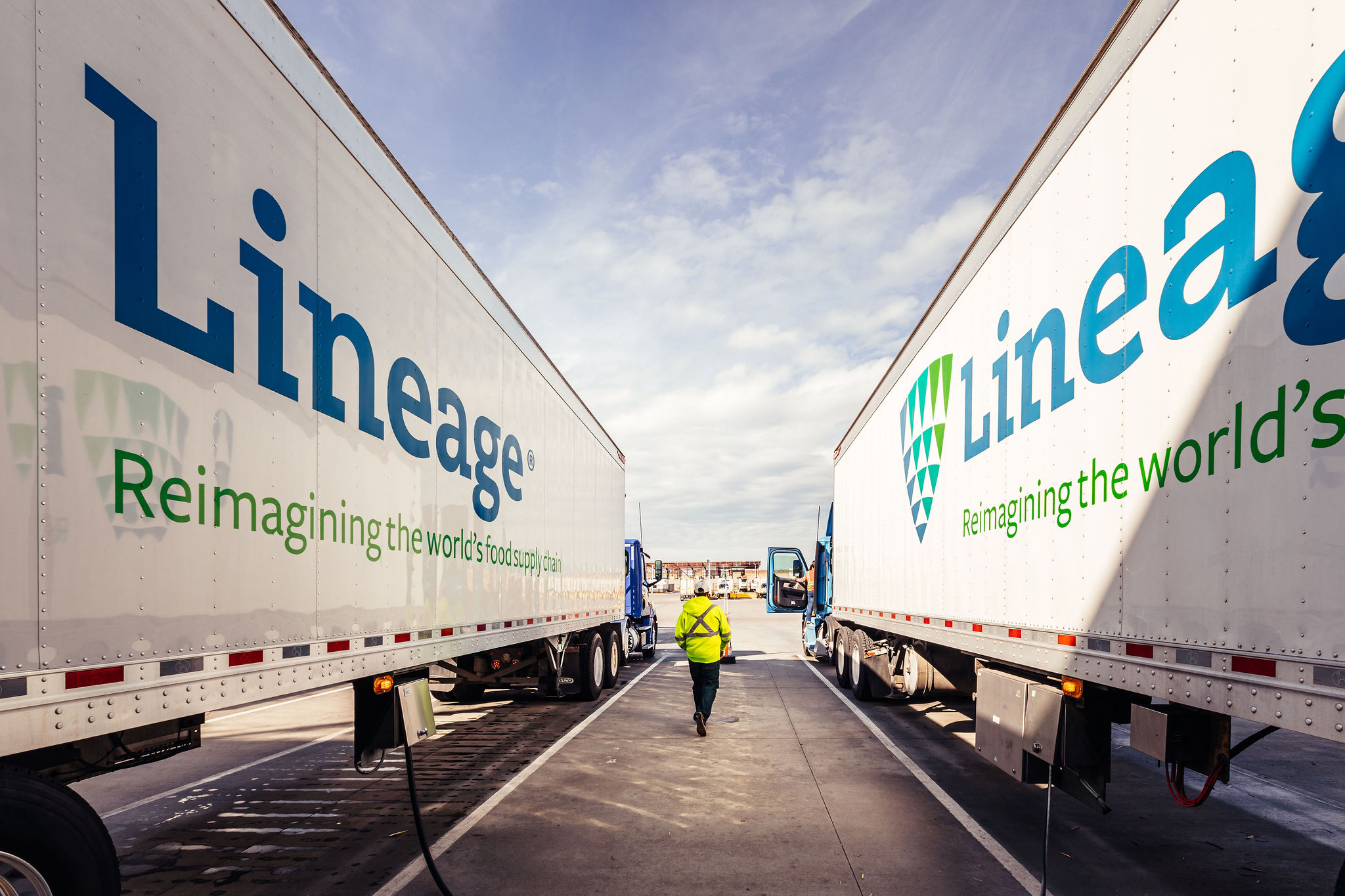 CONNECT TO ANYWHERE
Getting your food where it needs to go - easier, faster, smarter
Introducing a more reliable ride service - one that takes the chaos out of the trip. Lineage has the world's largest cold storage supply chain network, and we want to take you along on the ride.
News & Stories
Keep pace with a future-forward partner
When you choose Lineage, you get access to a world of possibilities.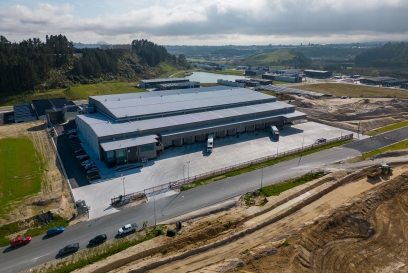 Press
//
Business Development
//
Growth
Tauranga – December 4, 2023 – Lineage (or the "Company"), one of the world's leading temperature-controlled industrial REIT and integrated solutions…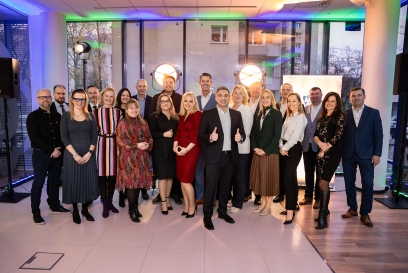 Press
//
Business Development
WARSAW, POLAND – 23 November 2023 – Lineage, one of the world's leading temperature-controlled industrial REITs and integrated solutions providers,…
Press
//
Business Development
//
Growth
Highlights: Expansion is expected to add 30% more onsite capacity, including 1,500 pallets for blast freezing to reach a total of 75,000 pallets…