Help us transform how we feed the world
Working at Lineage is not just a job – it's an opportunity to make an impact. As a member of the Lineage team, you are a critical link in the food supply chain. Every day we shepherd the world's food supply as it moves on its journey from farms and production facilities to our warehouses and to tables around the globe. Join us.
Do work that matters
At Lineage, we have a shared purpose: We are transforming the food supply chain to eliminate waste and help feed the world.
Our shared purpose drives everything we do in all parts of our organization, from the warehouse floor to the corner office. The work we do is noble, and our team members are passionate about the impact they make every day.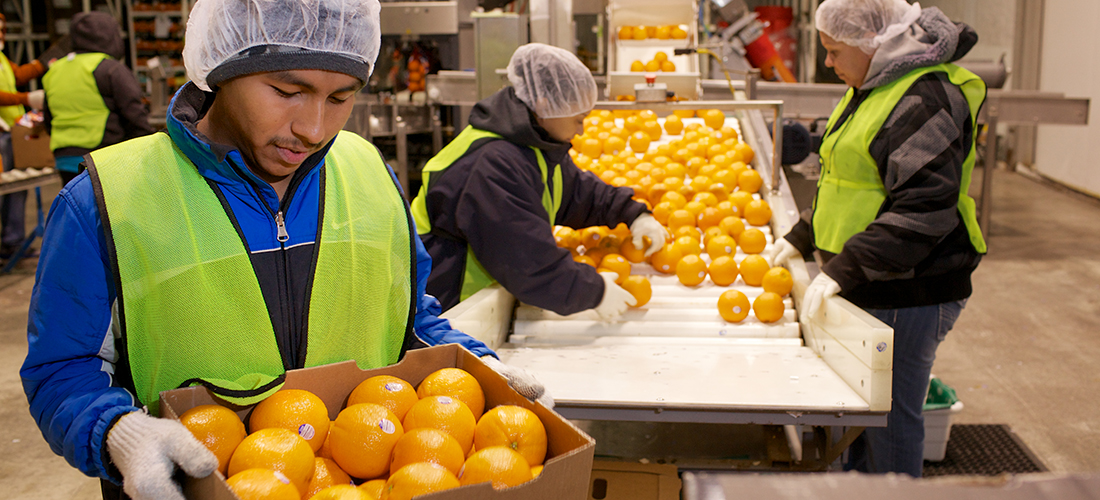 OUR PURPOSE
We connect people to food, every day
Across our facility network, proud and committed team members come to work with a shared purpose. Our roles are diverse, and our daily tasks are different, but our responsibility is the same: we connect people to food - and we do it every day.
Join a team that leads with values
Liking the people you work with is just as important as liking the actual work you're doing. By joining Lineage, you become a part of the family on Day One. We value you for who you are and challenge you to do your best work every day.
News & Stories
Keep pace with a future-forward partner
When you choose Lineage, you get access to a world of possibilities.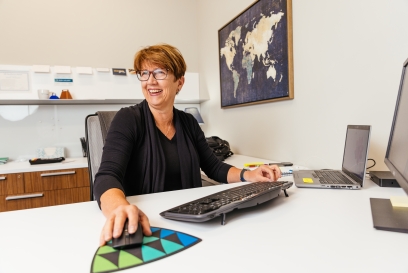 In preparation for Lineage's Global Hiring Day on September 20th, we sat down with Susan Williams, director of talent acquisition, to find out…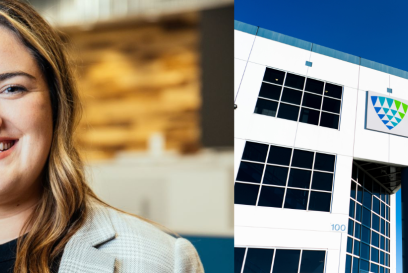 We spoke with former Lineage intern and now full-time Product Manager, Amanda Cook, to talk about her experience with Lineage Logistics'…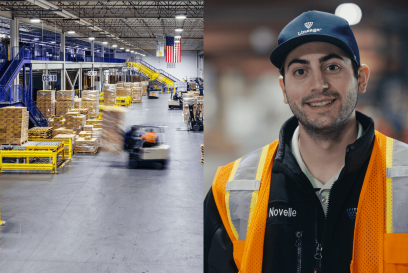 We had the pleasure of sitting down with Nico Novelle, a shining example of the success that can come from the Lineage Management Program. The LMP is…