Strategically-located cold storage warehousing
Lineage is a worldwide leader in temperature-controlled warehousing. From Europe to Asia-Pacific to North America and beyond, our warehouses are strategically positioned to meet your needs around the world. As your business evolves, we'll deliver industry-leading solutions such as our network of automated and port-centric warehousing.
The capacity to offer more
As the largest owner and operator of temperature-controlled warehousing in the world, our network offers cold storage services across continents. From port to inland locations, you'll have global access to billions of cubic feet of freezer and cooler capacity, plus the service, quality and safety that Lineage offers.
The capability to deliver
Count on our differentiated warehouse management system to ensure your products get to market safely. We're leading the industry with more automated warehouses than any other cold storage provider in the world. That means you can tap into increased operational efficiency with modern warehousing to meet your customers' needs in ways that others can't.
WAREHOUSE SOLUTIONS
Leverage our leading cold storage network
Blast Freezing
Preserve product integrity and promote food safety using Lineage's blast freezing services.
Case Picking
Trust Lineage to pick and pack your product safely and efficiently to meet the dynamic needs of your customers.
Full EDI Capabilities
Maximize the efficiency of doing business using Lineage's advanced computer-to-computer transaction capabilities.
USDA & FDA Inspection Services
Enjoy a faster, simpler import/export process with Lineage's onsite USDA and FDA Inspection Services.
Customs Labeling & Stamping
Rely on Lineage to move your product through the global marketplace.
Commitment to Food Safety
Rest assured that Lineage is committed to protecting your customers and your brand with the highest standards of food safety and product distribution.
WMS Technology
Your products can move smoothly and efficiently through our facilities by leveraging our differentiated warehouse management systems.
24/7 Operation Capabilities
Benefit from our around-the-clock operations to get your products where they need to be, when they need to be there.
Global Integrated Solutions
With over 400 strategically located facilities worldwide, we've got end-to-end solutions for your products from origin to destination.
News & Stories
Keep pace with a future-forward partner
When you choose Lineage, you get access to a world of possibilities.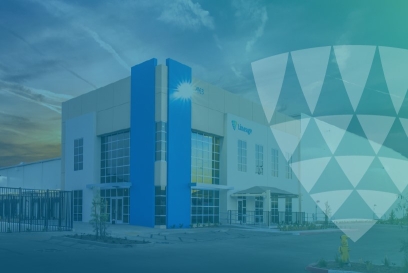 Press
//
Business Development
//
Enhancements
NOVI, Mich & ROTTERDAM, The Netherlands – November 23, 2022 – Lineage, LLC (or the "Company"), one of the world's leading…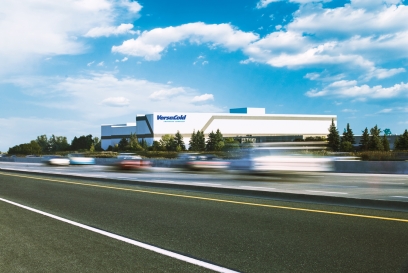 Novi, MI – August 3, 2022 – Lineage, LLC (or the "Company"), one of the world's leading and most innovative temperature-controlled industrial REITs…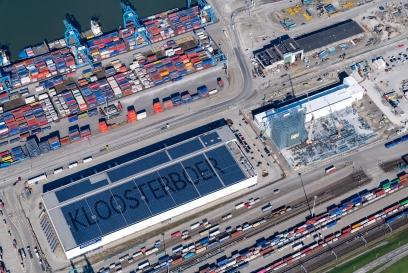 Press
//
Acquisitions
//
Business Development
The acquisition strengthens Lineage's ability to serve customers worldwide, including locations in France and Germany, and enhances Lineage's value-…