Partner with a global leader in temperature-controlled logistics
Leveraging a team with 30+ years of fresh experience, 220+ port-centric locations and dedicated facilities with distinct produce temperature zones, Lineage Fresh is the logistics partner you need to protect and deliver your precious perishables. On a truly global scale.
Value-added services and specialized capabilities
We take every precaution and provide a wide range of services to ensure produce moves quickly and carefully, with the goal of always preserving the good stuff.
Our Facilities
We speak fresh around the globe
With our world-class facilities and specialty solutions, perishables are always in the right place at the right time.

Savannah, Georgia
Public warehouse
225,000 square feet
6 rooms varying temperatures
9 deep water berths
Highest over-the-road container weight allowance in Southern US
In-terminal U.S. customs, border protection and USDA exams
Re-packing
Fumigation

Swedesboro, New Jersey
Public warehouse
120,000 square feet
12 independent storage rooms
4 scales
8 baggers
7,416 pallet positions
2 pre-cool rooms capable of handling 5 loads at a time

McAllen, Texas
Public warehouse
222,100 square feet
8-rooms cooler
Temperature range from 33 °F to 45 °F
20,665 TTL cooler positions
IQF packaging capability

Rotterdam, Netherlands
Cool Port I intermodal and automated warehouse
368,550 cubic meters
3 separated expedition areas
22 cooling cells, 2 freezing cells - Mobile racking storage
Multi-modal hub
Juice blending, phytosanitary and quality control

Vlissingen, Netherlands
1,700,000 cubic meters
Bonded warehouse
Quality control / Banavac
SOLUTIONS
Explore our strategic solutions
Fumigation
Trust Lineage's team of trained professionals to keep your food supply chain free from infestation and maintain the highest level of quality.
Precooling
Lineage cools your products to the required temperature faster, increasing shelf life and ensuring they arrive at their destination fresh and ready for your customers.
Cold Treatment Certification
Lineage is committed to the highest standards of food safety and handling, and is Cold Storage Certified.
Re-stack, Re-pack, & Bag
Streamline your food logistics and prevent damage by using Lineages re-stack, re-pack, and bagging services.
Recondition & Restyle
Ensure that the highest quality of your produce reaches your customers with Lineage's restyling services.
Customs Bonded Facilities / CBP
Save time and money by using Lineage's CBP-approved facilities, getting your products on the shelf faster.
News & Stories
Keep pace with a future-forward partner
When you choose Lineage Logistics solutions, you get strategic outcomes for a world of possibilities.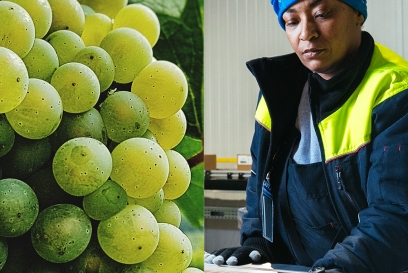 Press
//
Business Development
Novi, Mich. – October 11, 2022 – Lineage, LLC (or the "Company"), the world's largest and most innovative temperature-controlled industrial REIT and…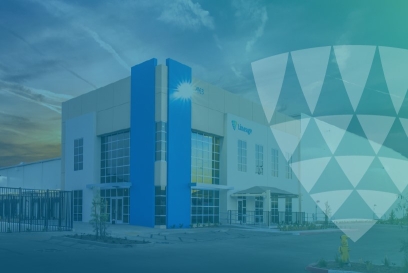 Press
//
Business Development
//
Enhancements
//
Growth
Company is set to break ground on a greenfield site that will handle imported fresh produce and perishables out of the Port of Savannah Lineage opens…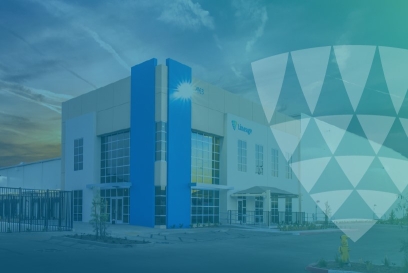 Press
//
Business Development
//
Enhancements
NOVI, Mich & ROTTERDAM, The Netherlands – November 23, 2022 – Lineage, LLC (or the "Company"), one of the world's leading…