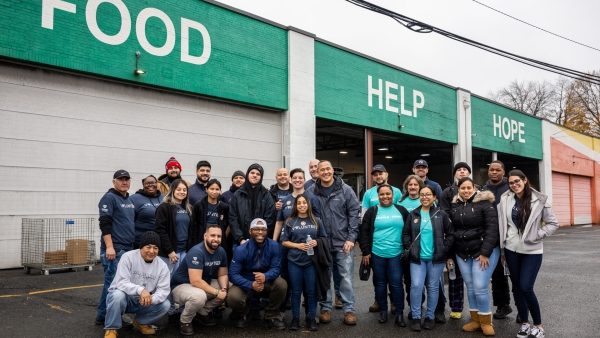 Reducing food waste and fighting food insecurity in communities around the globe

Our mission
Our mission is to reduce food waste and fight food insecurity by developing a dynamic, real-time and global link between those who commercially produce our food and the individuals, families and communities who need it most.
Our global partners
We support various philanthropic initiatives that have an impact in the communities in which we live and work across the globe.
We are proud to partner with Feeding America, Global FoodBanking Network, and other similarly minded individuals and organizations to expand our reach, our impact and to help feed the world.
Frequently asked questions
According to The New York Times, an estimated 270 million people worldwide are expected to face potentially life-threatening food shortages this year, compared with 150 million before the pandemic.

The Foundation, which was created by a $3 million gift from Lineage, will allow Lineage to lend its supply chain expertise to help reduce waste and streamline operations to provide immediate relief to those in need.

The Foundation is driven by its core mission of reducing food waste and fighting food insecurity. It seeks to create a dynamic link where safe, quality food can quickly and easily be directed from food producers to those in need -- food that would have otherwise gone unconsumed.

The Foundation will also provide a vehicle through which Lineage's expertise and best practices can be brought to its non-profit partners so they can improve their ability to receive and store food in the most efficient fashion.

The Foundation was created by a $3 million gift from Lineage. It plans to accept multi-year annual contributions from Lineage.

Additionally, the Foundation will partner with Lineage and Lineage's customers, vendors, and employees to facilitate product and financial contributions, volunteerism and sharing of subject matter expertise.

As we launch, the Foundation is proud to partner with Feeding America, the United States' largest domestic hunger-relief organization, and Global FoodBanking Network, which connects and empowers organizations in more than 40 countries that together distributed more than 2.6 billion meals to feed 40 million people.

We look forward to establishing additional partnerships with individuals and organizations around the world whose work is aligned with the Foundation's mission of reducing food waste and fighting food insecurity.

The Foundation has its own leadership and organizational structure – including a Board of Directors – that oversees all activities and business affairs. Christine Rees-Zecha, Lineage Foundation for Good, President and Board Chairperson, oversees coordination between Lineage and the Foundation.

To learn more about the Lineage Foundation for Good, contact foundation@onelineage.com
From Foundation for Good Leadership

The Lineage Foundation for Good works with our partners and team members every day to leverage Lineage's one-of-a-kind scale and unique supply chain expertise to fight food insecurity in our communities and reduce food waste across global supply chains. We are just getting started on this journey and already our team's passion and commitment to innovation is making a lasting difference in communities around the globe.
News & Stories
Keep pace with a future-forward partner
When you choose Lineage, you get access to a world of possibilities.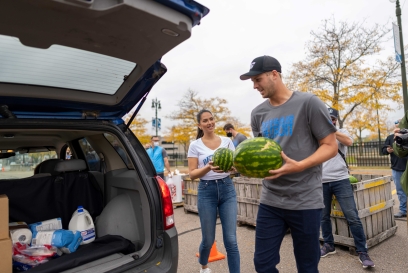 Novi, Mich. -- September 6, 2023 – Lineage Foundation for Good (the "Foundation"), the independent philanthropic arm of Lineage, today announced a…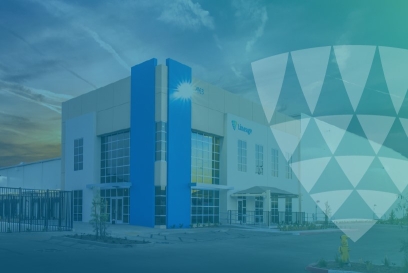 Novi, MI – April 4, 2023 – Lineage Foundation for Good (the "Foundation"), the independent philanthropic arm of Lineage, today launched its first…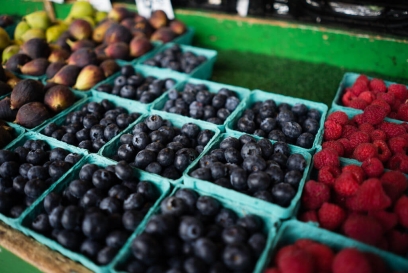 In honor of Earth Day, Lineage and the Lineage Foundation for Good are proud to announce donations of $50,000 to ReFed and $10,000 to Make Food Not…