Your gateway to key markets across the globe
Our port-centric warehouses and operations help you connect to markets all over the world. With a full range of services including easy access to rail and highways, drayage, customers brokerage and onsite USDA inspection, our team will help you grow and maintain your international business.
Portals to growth
International markets are an important part of your overall strategy. At Lineage, we know how to help you maintain and grow your international business. Whether you're moving proteins from the Midwest or produce from California's Central Valley, partnering with Lineage helps you efficiently meet demand for food in global markets.
We've got your goods covered
Lineage offers you a full range of services including rail transload and truck cross-dock operations, frozen and refrigerated storage, import-export services, onsite USDA inspection and labeling capabilities. Warehouse, transportation and yard management systems combined with radio frequency identification (RFID) provide accurate and timely insights into the status, performance and safety of your cold chain from origin to destination.
WAREHOUSE SOLUTIONS
Leverage our leading cold storage network
Blast Freezing
Preserve product integrity and promote food safety using Lineage's blast freezing services.
Case Picking
Trust Lineage to pick and pack your product safely and efficiently to meet the dynamic needs of your customers.
Full EDI Capabilities
Maximize the efficiency of doing business using Lineage's advanced computer-to-computer transaction capabilities.
USDA & FDA Inspection Services
Enjoy a faster, simpler import/export process with Lineage's onsite USDA and FDA Inspection Services.
Customs Labeling & Stamping
Rely on Lineage to move your product through the global marketplace.
Commitment to Food Safety
Rest assured that Lineage is committed to protecting your customers and your brand with the highest standards of food safety and product distribution.
WMS Technology
Your products can move smoothly and efficiently through our facilities by leveraging our differentiated warehouse management systems.
24/7 Operation Capabilities
Benefit from our around-the-clock operations to get your products where they need to be, when they need to be there.
News & Stories
Keep pace with a future-forward partner
When you choose Lineage, you access to a world of possibilities.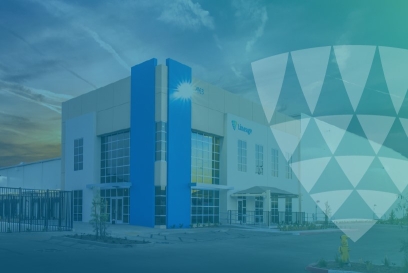 Press
//
Business Development
//
Enhancements
NOVI, Mich & ROTTERDAM, The Netherlands – November 23, 2022 – Lineage, LLC (or the "Company"), one of the world's leading…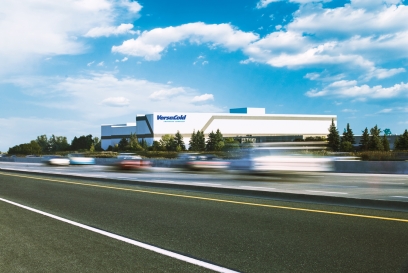 Novi, MI – August 3, 2022 – Lineage, LLC (or the "Company"), one of the world's leading and most innovative temperature-controlled industrial REITs…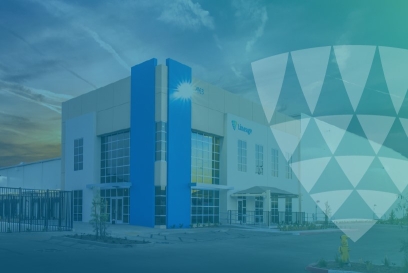 Acquisition adds four cold storage facilities along the U.S. East and Gulf Coasts, including nearly 38M cubic feet and over 113,000 pallet positions…