You might be expanding. You might be introducing a new product. You might be in proteins or you might be in bakery items. Or you might just not want to worry about it. As a fully integrated service provider, Lineage offers manufacturing supply chain solutions co-located within some of our facility network locations. Our truly under-one-roof alternative streamlines the manufacturing, distributing and transportation of your product.
State of the art, out of the box
You need a manufacturing solution without the capital requirements. Our team has expertise and experience in designing a layout to satisfy your emerging supply chain needs while improving supply chain efficiencies and reducing capital needs. And we know how to execute, too. Lineage Food Manufacturing is ready to help you meet your needs.
Efficiency by design
Lineage Food Manufacturing designs bespoke state-of-the-art solutions to help bring your product to life. Our team has expertise and experience in designing a layout to satisfy your emerging supply chain needs while improving supply chain efficiencies and reducing capital needs.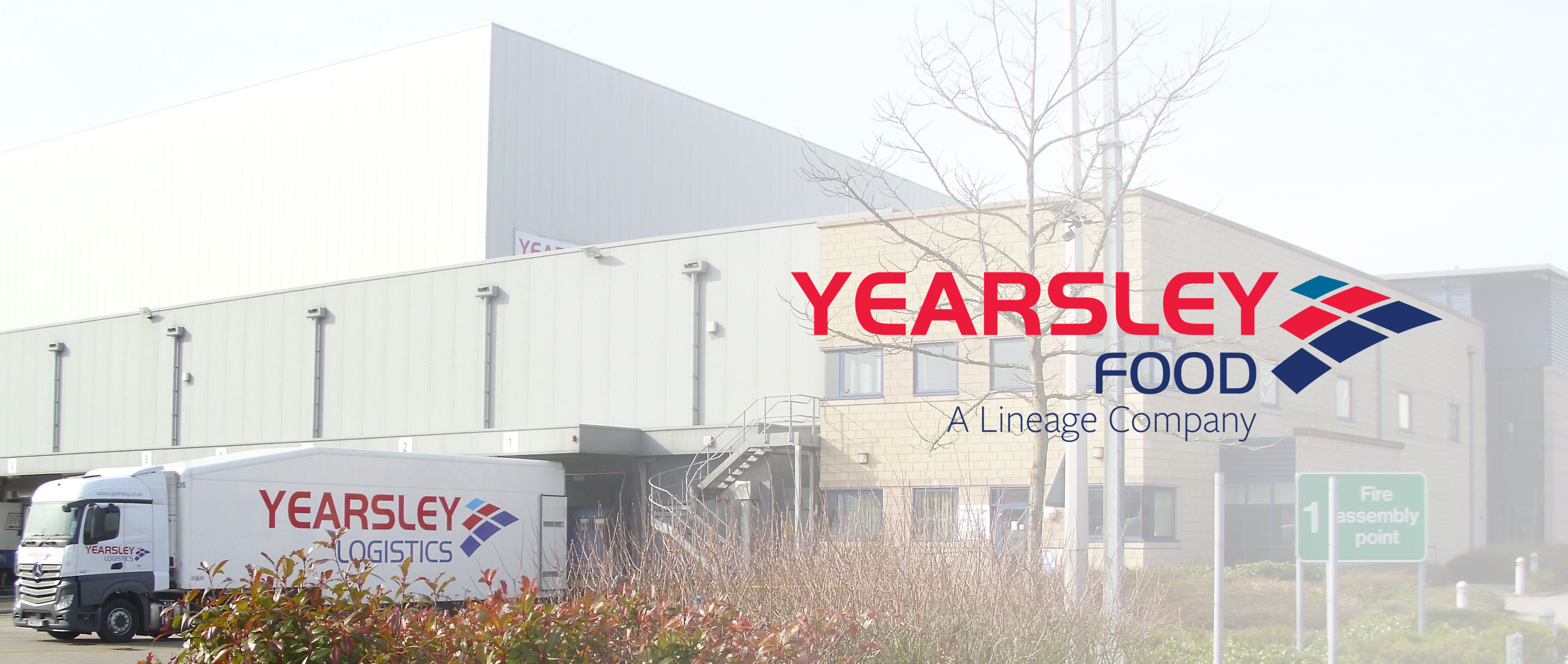 Yearsley Food
Service you can trust, experience you can depend on, and an unrivaled range of the finest quality frozen food products and ingredients.
Bakery
Our frozen dough plant, housed within Lineage Centralia, WA warehouse, produces product for Foodservice and Retail ISB segments delivering an integrated solution that streamlines the manufacturing, storage, and distribution of frozen dough product throughout the Pacific Northwest, California, Rockies, and Western Canada.
Delicately preserved
Your delicate products need to get to the right temperature within the right timeframe so they don't spoil. Our expertise in multi-cell blast freezing and individual quick freezing (IQF) get your products to proper temperatures quickly, ensuring both longer shelf life and higher final quality.
Strategic input
Whether you are planning an expansion or moving into a new market, look to Lineage to assist you with your development plans. Across our international warehouse network, we help food companies reduce their production costs by hosting them on-site in specially designed areas adjacent to our facilities. We'll deliver results both now and in the long-term
Defrosting / Tempering
Rely on Lineage to increase the temperature of your frozen products with scientific precision, safely ensuring your products reach your customers in the right condition at the right time.
Kitting
Trust Lineage to assemble your product to specification, streamlining your process and delivering a high-quality outcome for you and your customer.
WMS Technology
Your products can move smoothly and efficiently through our facilities by leveraging our differentiated warehouse management systems.
IQF
Use our Individual Quick Freezing (IQF) process to ensure the product that reaches your customer maintains, to the greatest extent possible, its original shape, color, smell and taste.
Produce Ripening
Leverage Lineage's advanced produce ripening capabilities to bring your product to optimal ripeness in a controlled environment, maximizing quality and reducing the amount of your product lost to waste.
X-Ray Technology
Use our high-tech, non-destructive approach to reduce waste and offer the highest quality for your customers; X-rays can detect contamination, foreign materials and mis-packaging without causing damage to your product.
News & Stories
Keep pace with a future-forward partner
When you choose Lineage, you get access to a world of possibilities.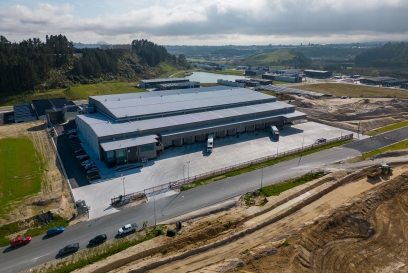 Press
//
Business Development
//
Growth
Tauranga – December 4, 2023 – Lineage (or the "Company"), one of the world's leading temperature-controlled industrial REIT and integrated solutions…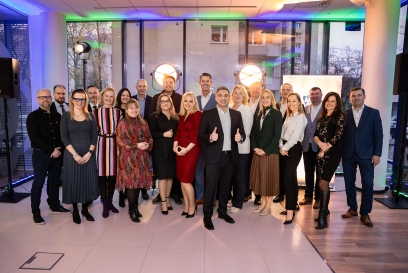 Press
//
Business Development
WARSAW, POLAND – 23 November 2023 – Lineage, one of the world's leading temperature-controlled industrial REITs and integrated solutions providers,…
Press
//
Business Development
//
Growth
Highlights: Expansion is expected to add 30% more onsite capacity, including 1,500 pallets for blast freezing to reach a total of 75,000 pallets…