Inclusion is at the foundation of who we are
From the beginning, Lineage built its success by bringing together companies and individuals with different histories and different ways of doing things to create the most dynamic temperature-controlled logistics company in the world.
Lineage is proud of the diversity of our team and we are committed to creating an inclusive workplace where every team member can thrive. That means meeting the basic professional needs of each team member, affording them meaningful opportunities to grow both personally and professionally and ensuring every team member can be their authentic self every day they are on the job at Lineage.
We know our organization is made stronger by the diverse backgrounds, perspectives and experiences of our global team.
Accordingly, Lineage welcomes all — regardless of race, ethnicity, nationality, religion, gender, sexual orientation, gender identity, veteran status or disability.
From our Leadership

Embracing DE&I is fundamentally about living out our company values—showing that we mean what we say when we speak about the importance of safe, trust and respect. But becoming more diverse, equitable and inclusive is also about ensuring the long-term success of Lineage's dynamic organization.

We can only solve the complex problems of the modern supply chain, if we empower people every day to bring their differing perspectives, life experiences and worldviews to the table. And that starts at the top with me.

Professional growth
At all levels of the organization and across our global footprint, Lineage is committed to helping all team members build the skills and knowledge they need to succeed. Through programs like the Lineage Management Program, we connect high-potential team members with skill building, coaching and the opportunity to position themselves for both near and long-term career success.

Intentional recruiting
When it comes to recruiting new team members, we want the best of the best—not just the best of who has heard of us already. That's why we actively seek candidates from diverse backgrounds and from underrepresented groups from both within and outside our industry to ensure we have the strongest team possible. Click here to get started if you're interested in joining the team.

Conscious conversations
We create opportunities throughout the year for us all to learn about important issues facing our team members and impacting our communities. These conversations are about listening to each other, challenging our perceptions, and ultimately showing up for one another in the ways that matter.

Accountability for progress
Lineage recently set out to ensure the long-term sustainability of our organization through our commitment to ESG. Included within our ESG roadmap are our commitments to make meaningful progress on our journey to becoming a more diverse, equitable and inclusive organization.
One key way we bring Lineage's commitment to diversity, equity and inclusion to life in the daily lives of our team is through our employee resource groups. Our employee resource groups help build community, support professional growth and enhance cultural awareness throughout the organization.
Today, Lineage has employee resource groups supporting women, members of the LGBTQ+ community, team members from the Hispanic/LatinX community, team members of Black or African Ancestry, military veterans and their families and early career professionals. We look forward to expanding our employee resource group offerings in the future based on team member interest.





News & Stories
Keep pace with a future-forward partner
When you choose Lineage, you get access to a world of possibilities.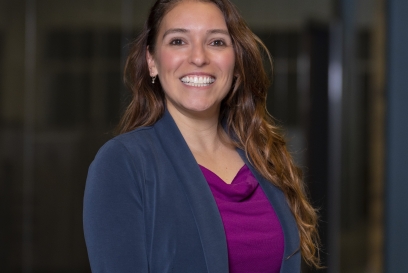 From September 15 - October 15, Hispanic Heritage Month is a vibrant celebration of culture, contributions and the ongoing journey of Hispanic and…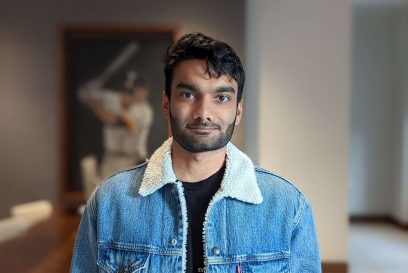 Jash Vora, technical project manager with Lineage Logistics' Data Science team, shares his insights and experience around National AAPI month…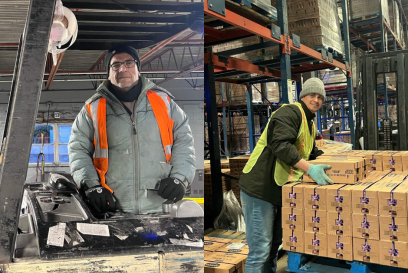 Join the One Lineage family and empower displaced individuals to rebuild their lives. Our powerful refugee program creates opportunities for those…