Partner with the retail experts
When you use Lineage Retail Consolidation, you're partnering with our knowledge of your retailers, our experience and our scale. We manage the complexities of retail requirements, streamline solutions and help drive efficiencies—while giving you more visibility and control along the way.
Let us lead the way
You can't miss your customer's promised delivery time, but you don't want to send it less-than-truckload, knowing you will pay the less-than-truckload premium price. Retail and Foodservice Consolidation is your solution. We can match your freight with other loads and help you avoid the high costs of less-than-truckload – and we can get it there on-time to boot.
Consolidation to meet your needs
The Lineage team consolidates freight every day, so we can learn your needs and make it part of our regular routine. Lineage's fixed delivery schedules meet customers' delivery needs. Fewer times handled and faster delivery are also benefits of freight consolidation, not to mention a lower carbon footprint. Our systems also give real-time visibility to your shipments, including key event notifications to help give you a birds-eye view of your supply chains.
SOLUTIONS
Explore our cold storage services
Supply Chain Engineering
Partner with Lineage to optimize your distribution network, leveraging your data and ours to optimize your supply chain, eliminate waste and help reach your customers faster.
Transloading
Move your products seamlessly from one mode to another by letting Lineage manage your intermodal transloading, from truck to railcar to across the sea.
Adjacent Deep-water Terminal
Enjoy Lineage's access to the world's largest global ports - capable of accommodating a fully-laden Panamax vessel.
Drop Trailer / Container Plug-in
Keep your product cool and your team on the go by taking advantage of our drop trailer and container plug-in services.
Floor Loading and Unloading
Maximize your available container space without sacrificing quality by trusting Lineage to handle your product with care.
Factory Clearance
Partner with Lineage to move your product safely and seamlessly from the production floor to our storage facilities.
News & Stories
Keep pace with a future-forward partner
When you choose Lineage, you get access to a world of possibilities.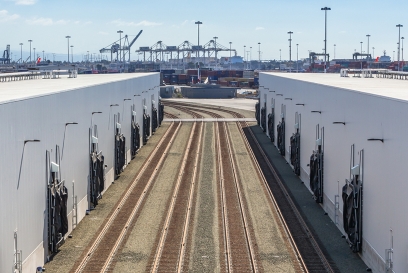 Growth
//
Innovation
//
Trusted Partner
Understanding how the cold chain has arrived at this moment provides us with a road map to a more robust and durable transportation portfolio.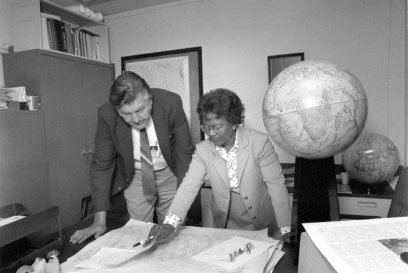 At Lineage, we are proud to celebrate Black History Month and the contributions of Black Americans to our industry and our world. We reflected on…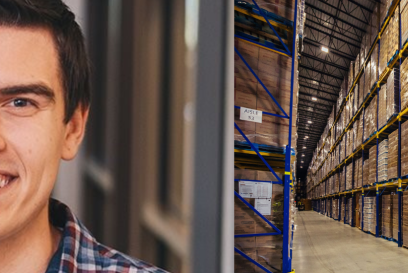 Lineage's Internship Program draws in top early career talent from colleges and universities around the country. The program provides real-world…