FOOD SUPPLY CHAIN SOLUTIONS
A worldwide leader in cold storage and logistics

Global Warehousing
Our network of sophisticated, strategically located cold storage facilities offers comprehensive and innovative solutions for protecting your temperature-controlled products.

Global Integrated Solutions
Our end-to-end transportation services help streamline your business and move your products from point of origin all the way to the last mile.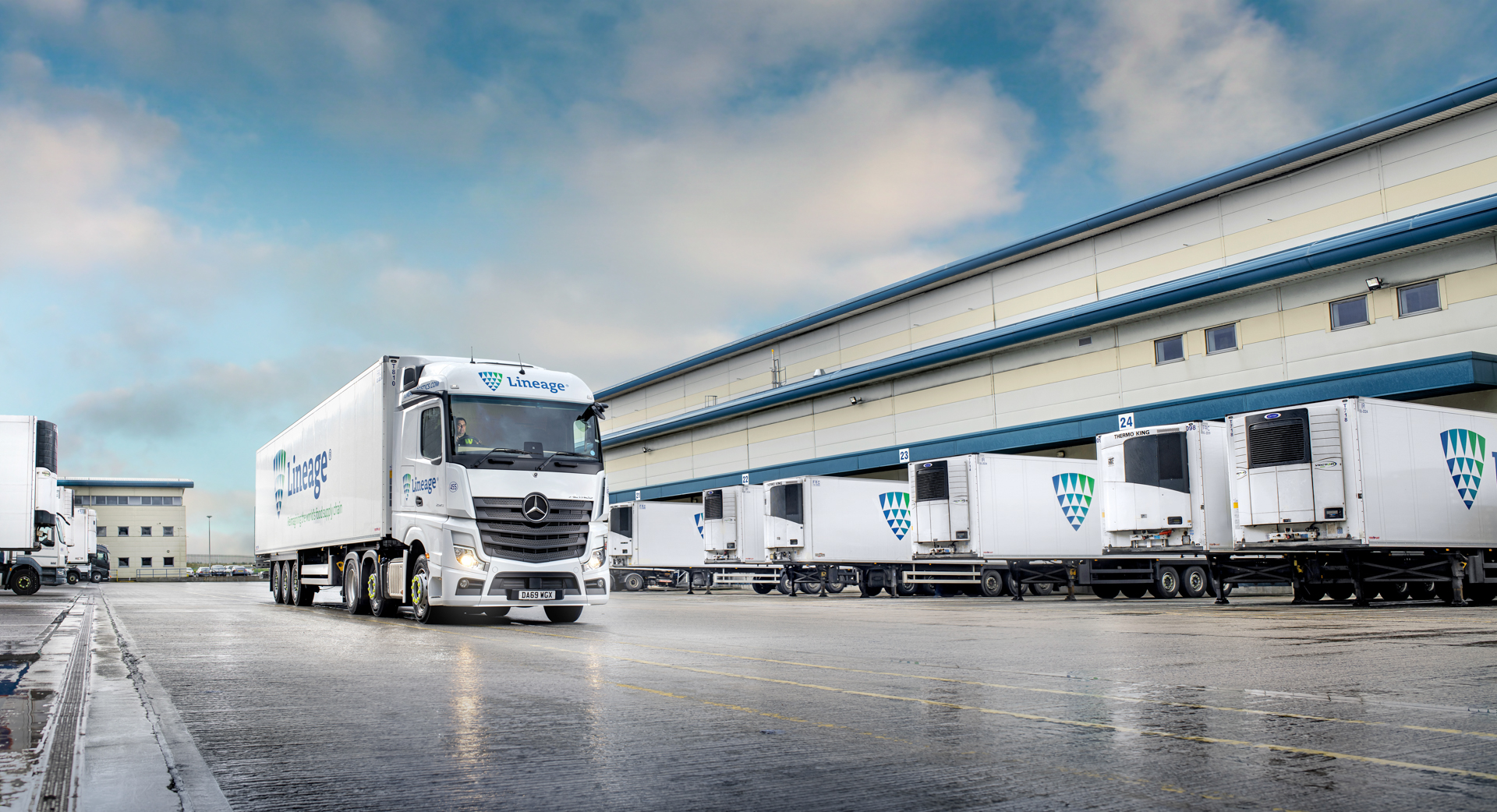 GLOBAL SCALE
Count on a more connected cold chain
Our unrivaled network of hundreds of strategically located facilities in core markets across the globe helps us create a broader, more connected food supply chain for our customers.

INNOVATION AND SUSTAINABILITY
We're driven by the promise of better
Find out what we're doing to advance a smarter, more sustainable and efficient food supply chain.
News & Stories
Keep pace with a future-forward partner
When you choose Lineage, you get access to a world of possibilities.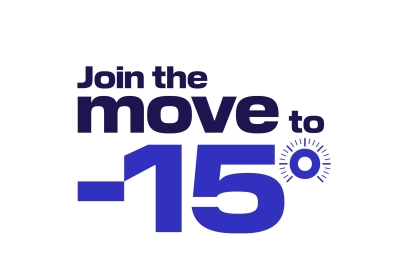 Novi, Mich. – December 7, 2023 – Lineage (the "Company"), one of the world's leading temperature-controlled industrial REIT and logistics solutions…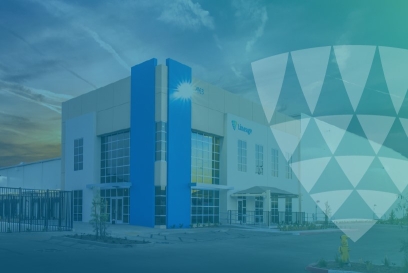 Find out how Lineage is employing the unique strategy of empowering our global facilities to make incremental environmental improvements via Facility…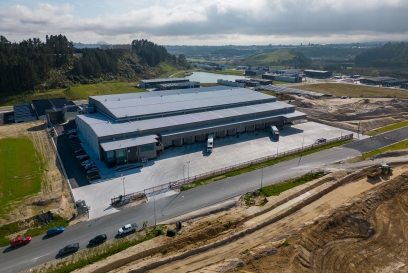 Press
//
Business Development
//
Growth
Tauranga – December 4, 2023 – Lineage (or the "Company"), one of the world's leading temperature-controlled industrial REIT and integrated solutions…