Lineage redistribution facilities
Lineage redistribution
Lineage Redistribution creates high-velocity TL shipments through consolidation of low-velocity LTL items from multiple suppliers. We provide short-term inventory management of LTO and seasonal menu items, and immediate inventory management relief from any stressors in the supply chain due to unforeseen events.
Lineage redistribution facilities
Conklin, NY
Arlington, TN
Hanover Park, IL
Wilmington, IL
Fort Worth, TX
* Customer specialized programs integrated in several Lineage cold storage locations
>35 million
Annual cases
>2,000 items
SKUs managed
>78,000
Restaurants supported
>250 locations
DCs serviced
>400
Vendors supported
Foodservice solution distribution centers
Last Mile Distribution (LFS)
Lineage Foodservice Solutions - Last Mile Distribution (LFS) was stood up in 2020 as a Distribution partner for four of the largest Fast Casual and QSR Brands. As their Last Mile Distributor, LFS is not only the warehouse and transportation provider, but we are more importantly their business partner. With an open book and transparent financial relationship, we work together to drive waste out of the system and create the most efficient delivery methods for both the restaurant partners as well as our drivers.
Foodservice distribution centers
Conklin, NY
Westborough, MA
Farmingdale, NY
Oakwood Village, OH
Hanover Park, IL**
Conklin, NY**
Terrell, TX**
** Dedicated last mile facilities for a single customer
>44 million
Annual cases
> 293,000
Annual deliveries
>20 million
Annual miles driven
>2,800
Restaurants supported
Inbound and Outbound Transportation Solutions
Partnering with our Transportation Team, we can utilize our Carrier network to provide competitive pricing to move your freight in and out of our Redistribution and Last Mile Facilities as well as use our own drivers and fleet to utilize all backhaul opportunities available.
Procurement
Our team of industry veterans work with your contracted Vendors to actively manage proper volumes to ensure supply and maintain high In Full Metrics in both our Redistribution and Last Mile facilities.
Warehousing
We operate our own Redistribution and Last Mile Distribution Centers with focus on accuracy and food safety. Our teams pride themselves on maintaining inbound receiving schedules to minimize Carrier delays and our experienced case selectors assure on time dispatches of Carrier or our own Lineage Drivers.
Last Mile Delivery
Our Drivers are industrial athletes, hand unloading your deliveries off Lineage fleet in all temperatures, rain and snow, day or night; focused on making sure you get your delivery on the day and time you expect it.
SOLUTIONS
Outsmarting the industry's challenges
News & Stories
Keep pace with a future-forward partner
When you choose Lineage, you get access to a world of possibilities.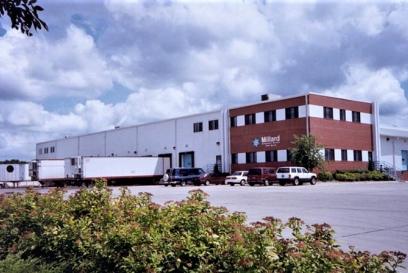 Colton, CA, March 12, 2014 - Lineage Logistics ("Lineage"), a warehousing and logistics portfolio company of Bay Grove, has signed a definitive…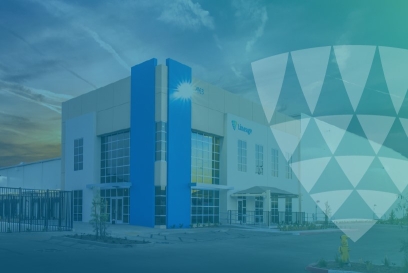 Irvine, CA, August 18, 2016 - Lineage Logistics, LLC ("Lineage"), a warehousing and logistics company backed by Bay Grove, announced today that it…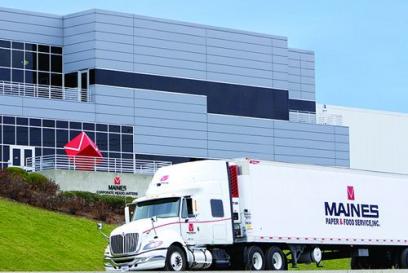 The acquisition saves more than 850 U.S. jobs and ensures continuity within the food supply chain in the midst of the pandemic and further expands…