Managed and on-demand transportation
Let us take the wheel, or the rail, or whatever mode helps you move your food quickly and carefully. We use innovative transportation management systems and data science to take advantage of opportunities to optimize freight, reduce costs, and increase accountability and efficiency, while we improve your speed to market. And with 24/7 ON DEMAND options always on, you can count on the Lineage team to be there when you need us.
Change is the constant
Transportation and logistics companies are constantly affected by major changes in the industry. New technologies, satellite tracking, safety, government regulations, security, shifting fuel prices, increased globalization and competitiveness in the market all influence how companies operate. Lineage Managed Transportation studies these shifts and takes on these challenges so you don't have to.
Designed around you
You've got detailed requirements and ambitious objectives. Lineage Managed Transportation provides third-party transportation solutions to meet those requirements and achieve those objectives head-on.
SOLUTIONS
Explore transportation solutions
Lineage Transportation Solutions for all your surface transportation needs in North America.
Transloading
Move your products seamlessly from one mode to another by letting Lineage manage your intermodal transloading, from truck to railcar to across the sea.
Railcar Siding
Transition your product safely and efficiently from rail to storage using Lineage's railcar siding services.
Adjacent Deep-water Terminal
Enjoy Lineage's access to the world's largest global ports - capable of accommodating a fully-laden Panamax vessel.
Drop Trailer / Container Plug-in
Keep your product cool and your team on the go by taking advantage of our drop trailer and container plug-in services.
Floor Loading and Unloading
Maximize your available container space without sacrificing quality by trusting Lineage to handle your product with care.
Factory Clearance
Partner with Lineage to move your product safely and seamlessly from the production floor to our storage facilities.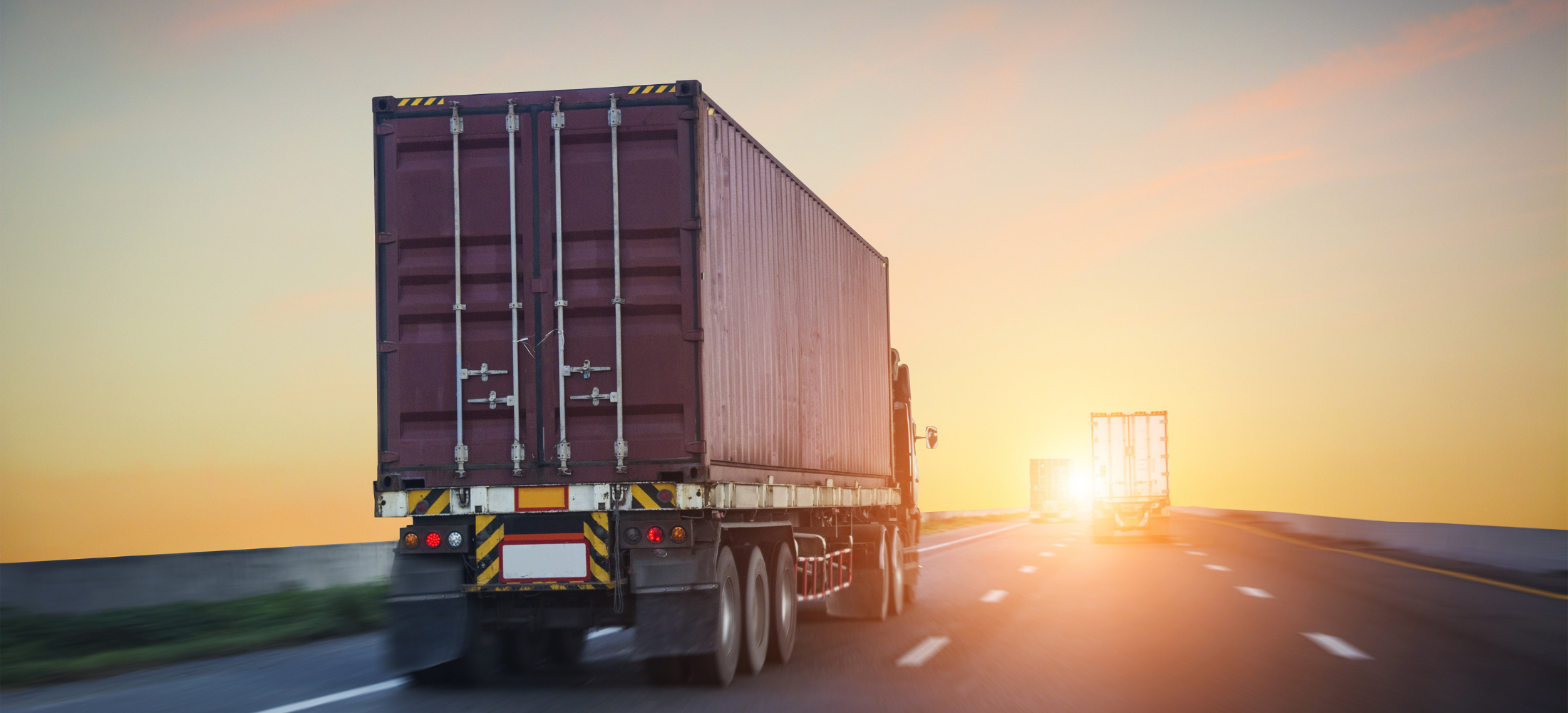 END-TO-END GLOBAL TRANSPORTATION SERVICES
The world's most reliable ride service is for food
News & Stories
Keep pace with a future-forward partner
When you choose Lineage, you get access to a world of possibilities.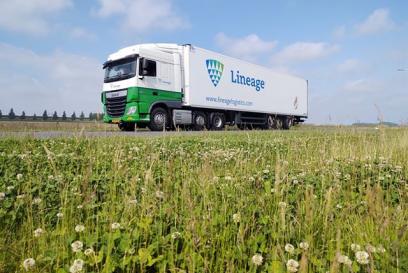 Lineage® ON DEMAND will guarantee 24/7 freight coverage to meet its customers' truckload transportation needs   Novi, MI – Lineage Logistics, LLC…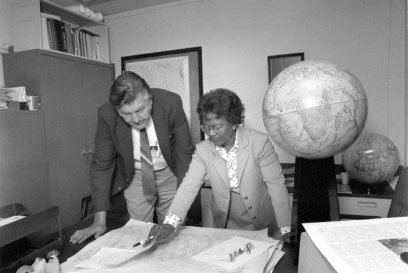 At Lineage, we are proud to celebrate Black History Month and the contributions of Black Americans to our industry and our world. We reflected on…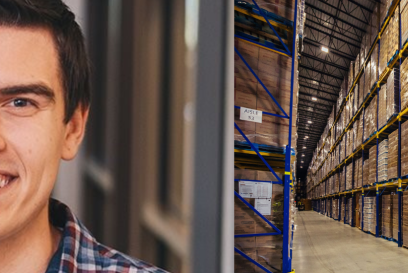 Lineage's Internship Program draws in top early career talent from colleges and universities around the country. The program provides real-world…