Our differentiated combination of solutions
Our temperature-controlled warehouses and global integrated solutions offer an all-in-one approach to handling your products across the food supply chain. By combining cold storage and transportation, we can streamline your supply chain across storage, consolidation, brokerage, drayage services and more.
COLD CHAIN SOLUTIONS
Partner with a worldwide leader in cold storage

Global Warehousing
Access the world's leading cold storage facility network and connect to major markets, ports and transportation hubs across the globe.

Global Integrated Solutions
Tap into our strategic and technology-driven transportation solutions to bring efficiency to your business.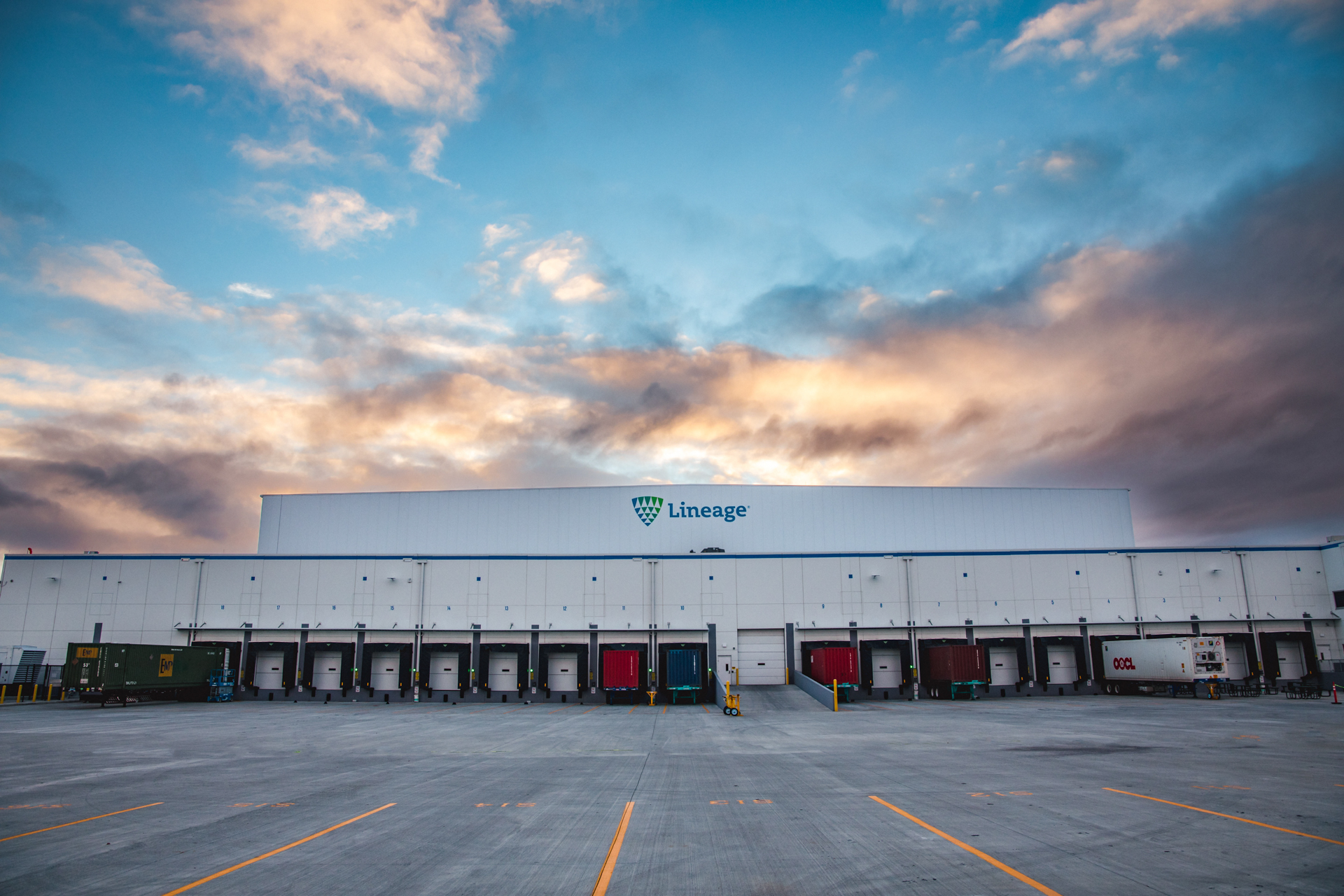 GLOBAL SCALE
Count on a more connected cold chain
Our unrivaled network of hundreds of strategically located facilities in core markets across the globe helps us create a broader, more connected food supply chain for our customers.
News & Stories
Keep pace with a future-forward partner
When you choose Lineage Logistics solutions, you get strategic outcomes for a world of possibilities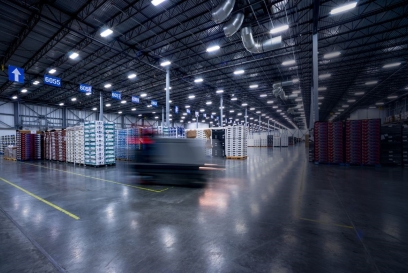 By integrating warehouse management systems (WMS), machine learning capabilities and automated warehouse designs, Sybil helps pave the way for a…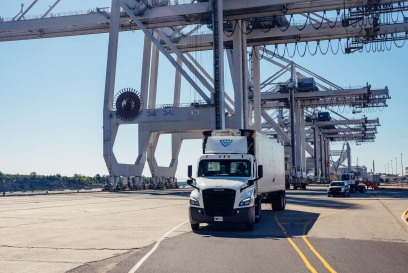 Throughout our series, "Managing Complexity for Maximum Value," we explored the creative strategies Lineage uses to optimize supply chain efficiency…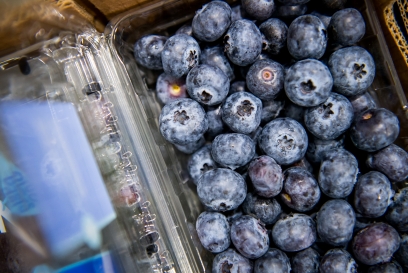 Press
//
Business Development
BERLIN, Germany – 7 February, 2023 – Lineage, LLC (or the "Company"), one of the leading temperature-controlled industrial REIT and logistics…