ABOUT US
Working to transform the global supply chain
Lineage is building a better cold chain to help feed the world. As a leading and innovative provider of temperature-controlled warehousing and logistics solutions, our customers have access to a global network with hundreds of strategically located facilities and billions of cubic feet in capacity across North America, Europe and Asia-Pacific. 
Add our temperature-controlled industrial REIT infrastructure to our industry-leading expertise in end-to-end logistical solutions and innovative technology, and you get a partner that can help you increase distribution efficiency, advance sustainability and minimize supply chain waste.
Most importantly, as a Visionary Partner of Feeding America, Lineage is committed to helping feed the world while eliminating waste. With our partners and customers, we make a real difference to millions of people all over the world. That's why we're working to reimagine the global supply chain. Let's do more good together.
Our Vision
To be the world's most dynamic temperature-controlled supply chain company
We are reimagining the world's food supply chain by preserving, protecting, and optimizing the distribution of food. Innovative technology, streamlined operations and a global network of facilities combine to form one of the world's most dynamic companies in temperature-controlled supply chain and logistics. We are Lineage, and we help feed the world.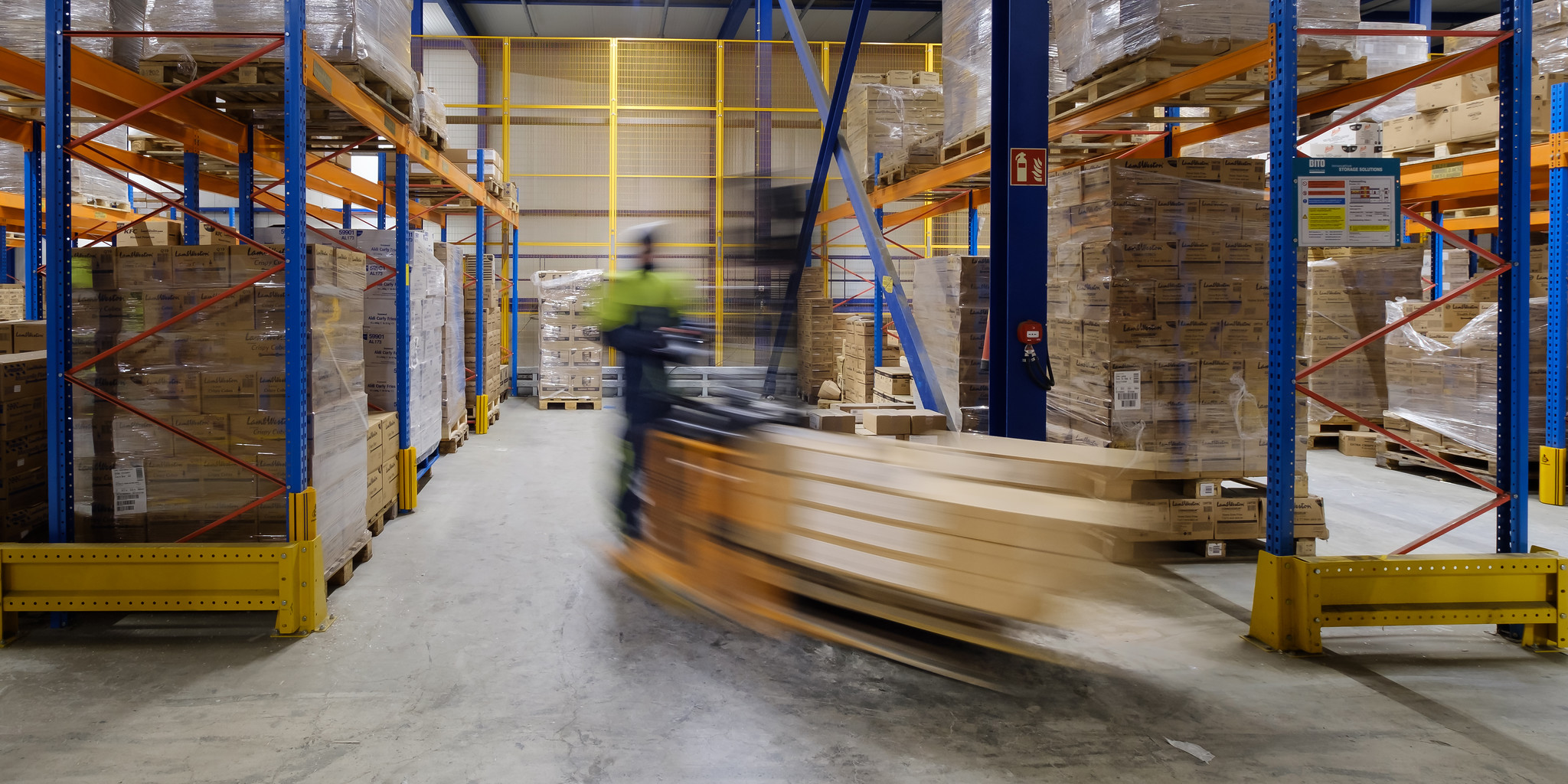 DYNAMIC SERVICES
Industry-leading innovation and decades of cold chain know-how
We help our customers increase the efficiency and sustainability of their supply chains.
News & Stories
Keep pace with a future-forward partner
When you choose Lineage, you get access to a world of possibilities.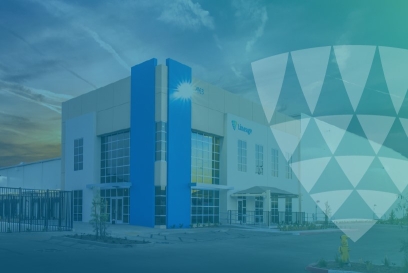 Novi, Mich., August 28, 2023 – Lineage (or the "Company"), one of the leading temperature-controlled industrial REITs and integrated solutions…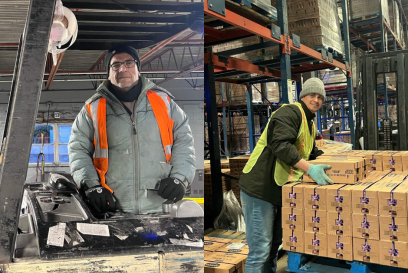 Join the One Lineage family and empower displaced individuals to rebuild their lives. Our powerful refugee program creates opportunities for those…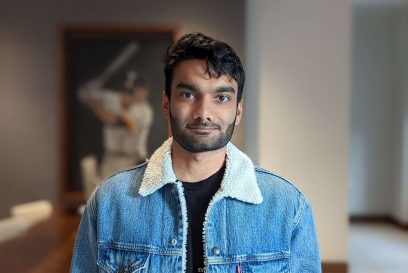 Jash Vora, technical project manager with Lineage Logistics' Data Science team, shares his insights and experience around National AAPI month…