We'll take your shipments anywhere
Imagine being able to export and import your cargo, all around the globe, without all the hassles. By rail, road, air or ocean, your Lineage team will take care of your food shipments to and from any port worldwide. Our in-house customs department takes care of all paperwork that's required for your incoming cargo. Plus, we're Authorized Economic Operator (AEO) certified, which gives us a preferred position at customs. So take a load off; we've got you.
Sea-worthy and road-ready
You want smart solutions to get your long-haul freight where it needs to go. Lineage taps into diverse logistical expertise and combines the modes you need to maximize efficiencies.
Location, location, location
Lineage's strategic presence in the country's busiest ports positions your products for swift, seamless movement around the world.
Fast and flexible
With Lineage you gain flexibility by tapping into our deep network of capabilities and experience. We've got the right relationships with all the modes and know how to leverage our connections to get your shipments to their destination.
A single-point provider you can depend on
Your time is better spent managing your core business. Lineage can handle your customs brokerage needs as the single-point provider to clear imported and exported food products throughout our network. We're also able to support with storage and transportation of your product.
MODES FOR EVERY MOVE
The more reliable ride for food
Supply Chain Engineering
Partner with Lineage to optimize your distribution network, leveraging your data and ours to optimize your supply chain, eliminate waste and help reach your customers faster.
Transloading
Move your products seamlessly from one mode to another by letting Lineage manage your intermodal transloading, from truck to railcar to across the sea.
Adjacent Deep-water Terminal
Enjoy Lineage's access to the world's largest global ports - capable of accommodating a fully-laden Panamax vessel.
Drop Trailer / Container Plug-in
Keep your product cool and your team on the go by taking advantage of our drop trailer and container plug-in services.
Floor Loading and Unloading
Maximize your available container space without sacrificing quality by trusting Lineage to handle your product with care.
Factory Clearance
Partner with Lineage to move your product safely and seamlessly from the production floor to our storage facilities.
News & Stories
Keep pace with a future-forward partner
When you choose Lineage, you get access to a world of possibilities.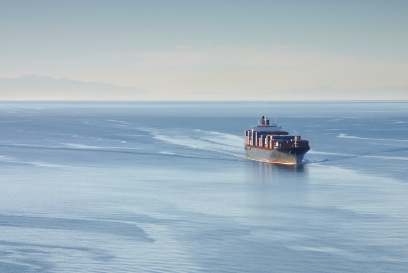 The acquisition marks Lineage's entrance into the European freight forwarding industry, strengthening efficiencies in global supply chain offering.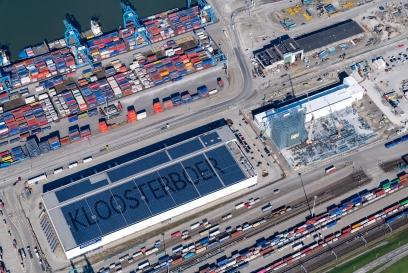 Press
//
Acquisitions
//
Business Development
The acquisition strengthens Lineage's ability to serve customers worldwide, including locations in France and Germany, and enhances Lineage's value-…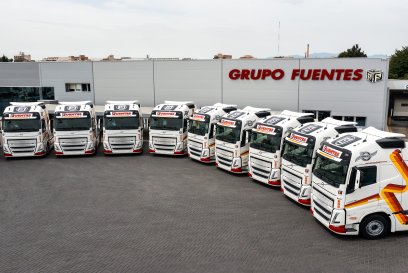 September 1, 2022 – NOVI, Mich. & AMSTERDAM – Lineage, LLC (or the "Company"), one of the world's leading temperature-controlled industrial REIT…