Let's customize your cold storage facility
You choose how to benefit from the full range of Lineage customized storage and warehousing services. We can design, build and operate a facility based on your specifications to cater to your needs. You dream it and we build it.
Bespoke design fits like a glove
Tailored to your needs from the get-go means your facility will maximize the efficiency of your process for your product. No more paying for space and equipment you don't need.
Your vision, executed by experts
Let our legacy lead the way. Tell us what you need, and we'll find a way to make it happen as efficiently as possible. We've got experience, and now we want to share it with you.
SOLUTIONS
Leverage our leading cold storage network
News & Stories
Keep pace with a future-forward partner
When you choose Lineage, you get access to a world of possibilities.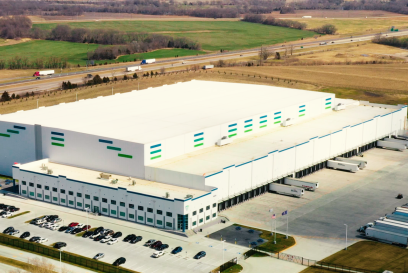 Press
//
Business Development
New state-of-the-art facility in Olathe, Kansas – designed by Lineage and featuring its industry-leading technology – supports Smithfield's…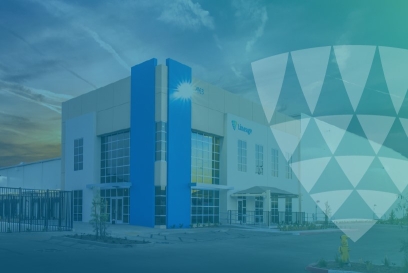 Press
//
Business Development
//
Enhancements
Lineage will own and operate the Great Western Industrial Park facility that will serve as a strategic distribution hub for JBS customers on the West…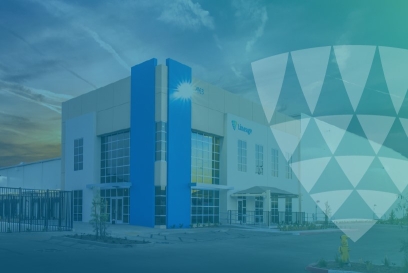 Press
//
Business Development
//
Enhancements
Proposed 36,000 sqm state-of-the-art facility will address growing cold storage demand and boost New South Wales economy