Lineage Link is a unified supply-chain platform that seamlessly connects the Lineage network, driving collaboration, performance, and efficiency for all supply chain participants. By partnering with Lineage, you can collaborate across your cold chain like never before.
Visibility
Get real time visibility to your orders, inventory, and shipment statuses across our network of facilities.
Collaboration
Enhance efficiency through the Carrier Public Scheduling portal and an integrated driver experience.
Execution
Manage orders and inventory holds 24/7 without involving Lineage personnel.
Ready to learn about Lineage Link®?
Check out our intro video or visit our customer Knowledge Center to discover more and learn how to get started with your own Lineage Link platform.
Appointment Scheduling
For carriers and business partners who use Lineage Link® ONLY for scheduling.
User access
For customers, carriers and team members who have Lineage Link® user credentials.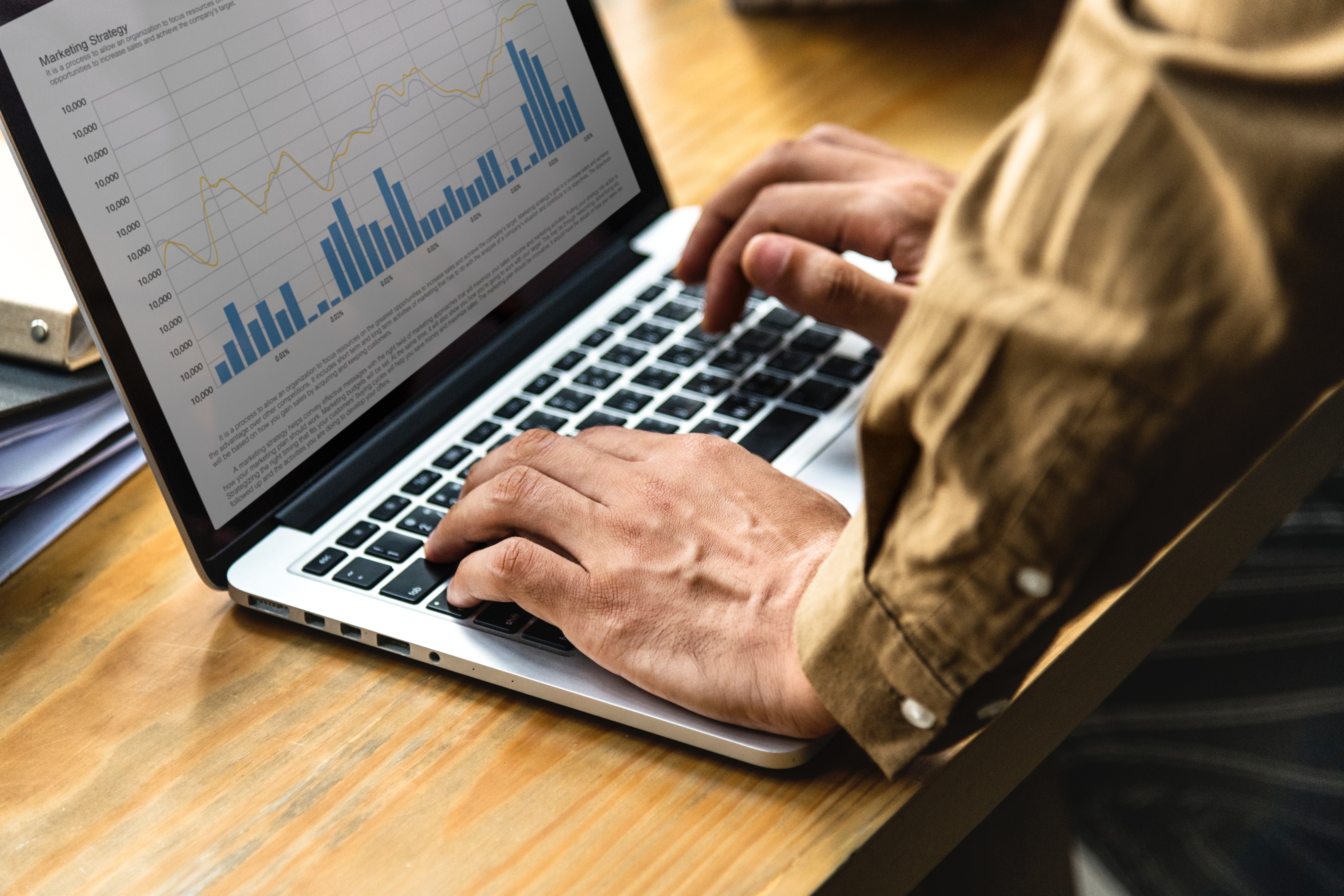 LINEAGE LINK®
Transformative intelligence for the food supply chain
Our supply chain platform seamlessly integrates all the data from your suppliers, products, inventory, carriers and customers into a unified customer experience platform.
News & Stories
Keep pace with a future-forward partner
When you choose Lineage, you get access to a world of possibilities.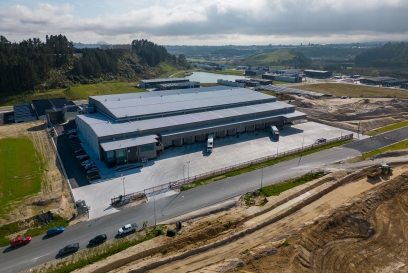 Press
//
Business Development
//
Growth
Tauranga – December 4, 2023 – Lineage (or the "Company"), one of the world's leading temperature-controlled industrial REIT and integrated solutions…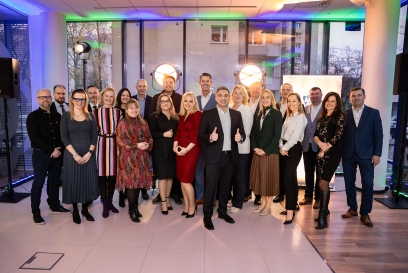 Press
//
Business Development
WARSAW, POLAND – 23 November 2023 – Lineage, one of the world's leading temperature-controlled industrial REITs and integrated solutions providers,…
Press
//
Business Development
//
Growth
Highlights: Expansion is expected to add 30% more onsite capacity, including 1,500 pallets for blast freezing to reach a total of 75,000 pallets…