LINEAGE MANAGEMENT PROGRAM
Put your career on the fast track
The global Lineage Management Program (LMP) provides a one-of-a-kind, hands-on training experience to high-potential team members who are ready to accelerate their careers in the cold chain.
During the 20-week development program, you will be assigned to on-site rotational assignments designed to help you to get to know the company, develop your skills and execute key projects in a highly supportive environment.
The goal: get fully immersed in the cold chain and lay the groundwork for your future success.
FROM A GRADUATE

My experience as an LMP trainee provided the opportunity to take what I had learned in the classroom and jump right in to begin gaining real world experience. The program is an excellent starting point for anyone looking to build a career in the global supply chain.
Grow your network
Participants receive direct coaching from facility and regional leaders who are invested in your success and development. You will be able to connect with and learn from leaders from across the company—from operations and sales leadership to cross-functional experts and the Lineage executive leadership team.
On top of that, you will join a competitive, dynamic group of other management program trainees who are going through the same experiences as you.
Learn the business
Through the Lineage Management Program's cross-functional focus and on-the-job developmental training, you will gain the experience and know-how to build a lasting future in the world of temperature-controlled warehousing and logistics.
You may know nothing about cold storage today, but you will learn everything you need to know to be successful in our industry over the course of the program.
Become a cold chain leader
You'll build financial acumen, learn the ins and outs of lean and gain the skills needed to lead a successful team. If you put in the hard work, are ready to step boldly into new roles and embrace challenges, the entire team at Lineage is here to help you succeed.
Over four months in one of Lineage's three immersive programs geared towards your interest in cold chain operations, sales or engineering, early career professionals gain knowledge and hands-on training to position them for both near and long-term career success.
FROM OUR LEADERSHIP

Today's management program trainees are the individuals who will lead our company tomorrow. We are 100% committed to helping them develop the skills and experiences they need to build lasting careers at Lineage.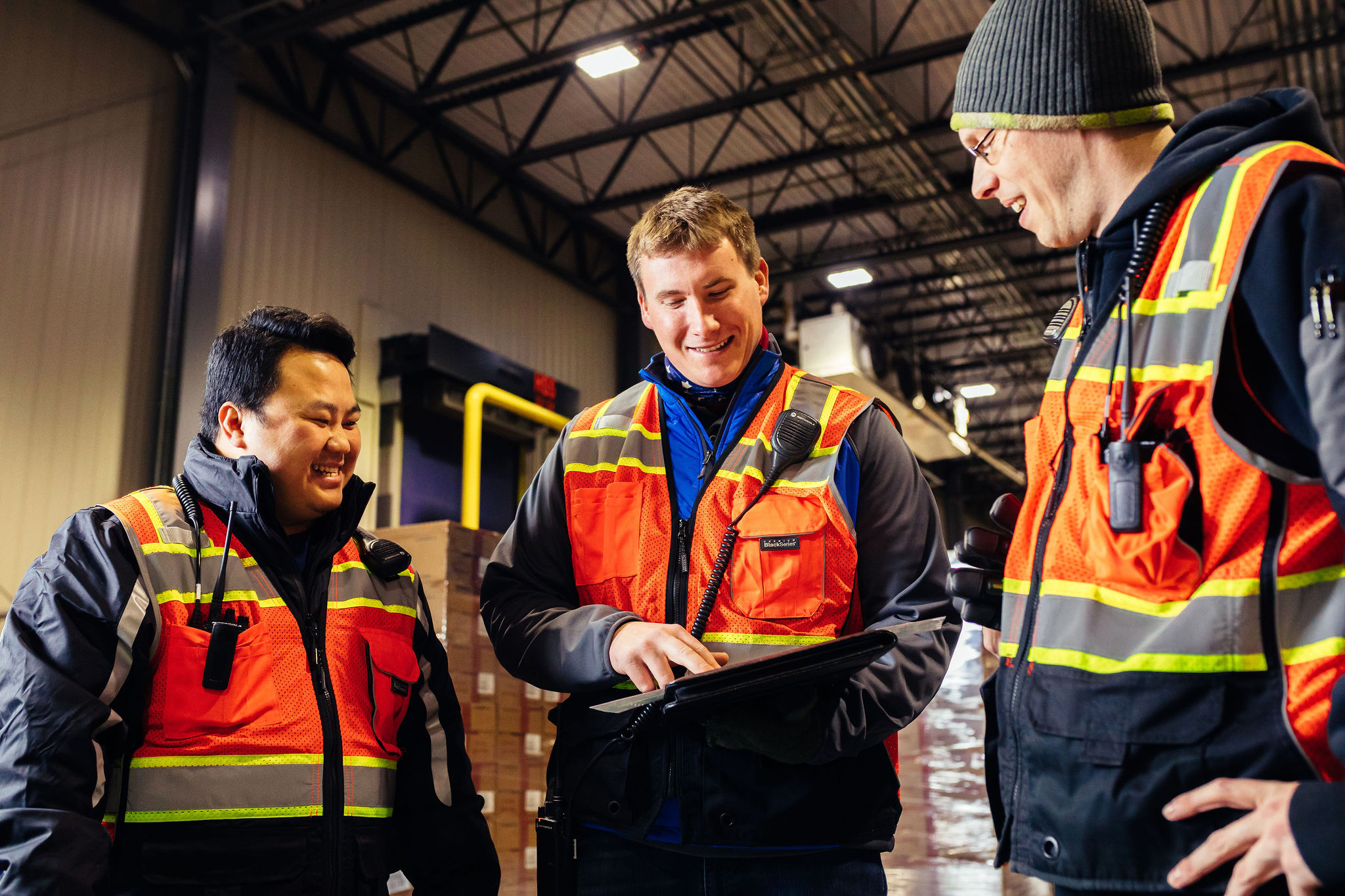 LINEAGE MANAGEMENT PROGRAM
What the program is all about
The global Lineage Management Program (LMP) & Sales Management Program (SMP) provide a one-of-a-kind opportunity to gain hands-on experience in the cold chain. These immersive programs are designed for high-potential individuals to gain the tools they need to be a successful industry leader across our facility network.
News & Stories
Keep pace with a future-forward partner
When you choose Lineage, you get access to a world of possibilities.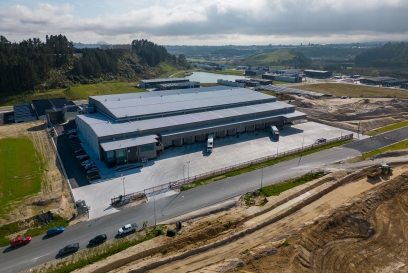 Press
//
Business Development
//
Growth
Tauranga – December 4, 2023 – Lineage (or the "Company"), one of the world's leading temperature-controlled industrial REIT and integrated solutions…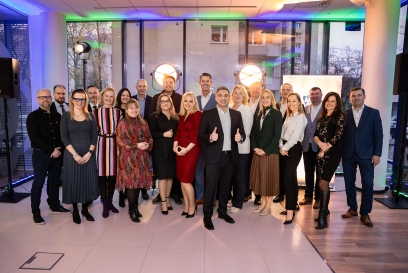 Press
//
Business Development
WARSAW, POLAND – 23 November 2023 – Lineage, one of the world's leading temperature-controlled industrial REITs and integrated solutions providers,…
Press
//
Business Development
//
Growth
Highlights: Expansion is expected to add 30% more onsite capacity, including 1,500 pallets for blast freezing to reach a total of 75,000 pallets…