Dedicated or Leased Warehouse
Dothan
Facility Address
2318 E Burdeshaw Street
Dothan, AL 36303
Contact Information
Phone: (334) 702-5262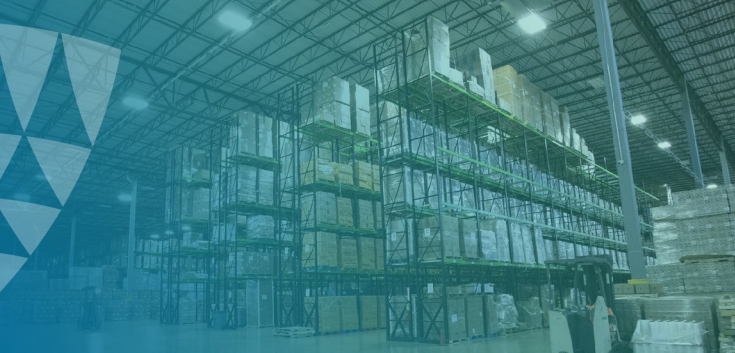 Facility Address
2318 E Burdeshaw Street
Dothan, AL 36303
Contact Information
Phone: (334) 702-5262
Additional Services & Features
Blast Freezing
Preserve product integrity and promote food safety using Lineage's blast freezing services.
USDA Inspection Services
Enjoy a faster, simpler import/export process with Lineage's onsite USDA Inspection Services.
WMS Technology
Ensure your products move smoothly and efficiently through our facilities by leveraging our differentiated warehouse management systems.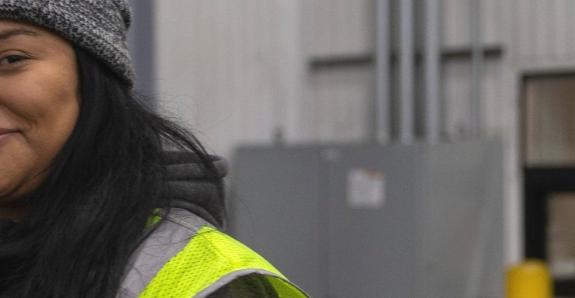 Join the Lineage team.
Check out career opportunities across our facility network.