Automated Warehouse
Hoogerheide
Facility Address
Buitendreef 6
Hoogerheide, 4631 SV
Contact Information
Phone: +31 164 613 642
Facility Address
Buitendreef 6
Hoogerheide, 4631 SV
Contact Information
Phone: +31 164 613 642

Additional Services & Features
Full EDI Capabilities
Maximize the efficiency of doing business using Lineage's advanced computer-to-computer transaction capabilities.
Customs Labeling & Stamping
Rely on Lineage to ensure your product moves through the global marketplace seamlessly.
Handball Container Loading/Unloading
Maximize your available container space without sacrificing quality by trusting Lineage to handle your product with care.
Factory Clearance
Partner with Lineage to move your product safely and seamlessly from the production floor to our storage facilities.
BRCGS Accreditation
Count on Lineage to meet the high standard of food safety set by the Brand Reputation Compliance Global Standards (BRCGS)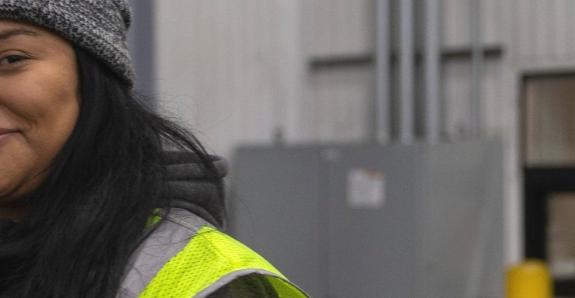 Join the Lineage team.
Check out career opportunities across our facility network.