Public Warehouse
's Heerenberg
Facility Address
De Immenhorst 9
's-Heerenberg, 7041 KE
Contact Information
Phone: +31 314 665 125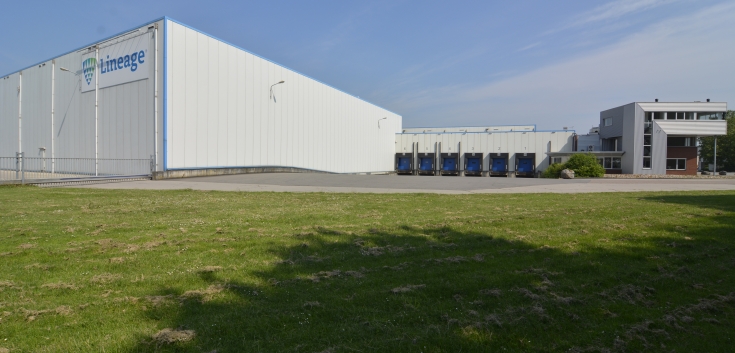 Facility Address
De Immenhorst 9
's-Heerenberg, 7041 KE
Contact Information
Phone: +31 314 665 125
Additional Services & Features
Full EDI Capabilities
Maximize the efficiency of doing business using Lineage's advanced computer-to-computer transaction capabilities.
Defrosting / Tempering
Rely on Lineage to increase the temperature of your frozen products with scientific precision, safely ensuring your products reach your customers in the right condition at the right time.
Handball Container Loading/Unloading
Maximize your available container space without sacrificing quality by trusting Lineage to handle your product with care.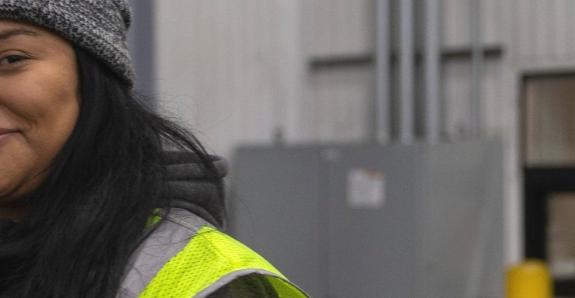 Join the Lineage team.
Check out career opportunities across our facility network.