Dedicated or Leased Warehouse
Sandston - 5601 Corrugated

Additional Services & Features
Full EDI Capabilities
Maximize the efficiency of doing business using Lineage's advanced computer-to-computer transaction capabilities.
WMS Technology
Ensure your products move smoothly and efficiently through our facilities by leveraging our differentiated warehouse management systems.
24/7 Operation Capabilities
Benefit from our around-the-clock operations to get your products where they need to be, when they need to be there.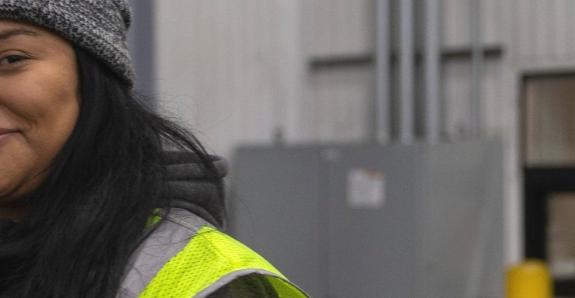 Join the Lineage team.
Check out career opportunities across our facility network.