Growth
2020 YEAR IN REVIEW: Our Family Keeps Growing Across the Globe
December 30, 2020
By any standard, Lineage put up some amazing growth numbers in 2020 – regardless of the year's unforeseen and unprecedented circumstances. With 36+ acquisitions, we added more than 15 new companies, 120+ facilities and over 4,000 Team Members to what is already the world's largest and most dynamic cold storage and logistics company.

But there's a number that means the most to us: One.

As Lineage continues to rapidly expand our resources and capabilities through acquisitions in the United States and abroad, ensuring the companies we bring together work as "One Lineage" is vitally important. In a year filled with unexpected challenges, we proved that the whole is multiple times greater when its individual parts work collectively toward a unified purpose. 

This year, guided by our best-of-breed approach, Lineage continued to bring together companies that share our values and purpose. We identified respected, innovative cold chain companies in strategic locations and welcomed them into the Lineage family. Our tried and tested integration approach quickly earned the trust and partnership of the companies we acquired, and we were able to instantly offer our customers access to an even stronger global network.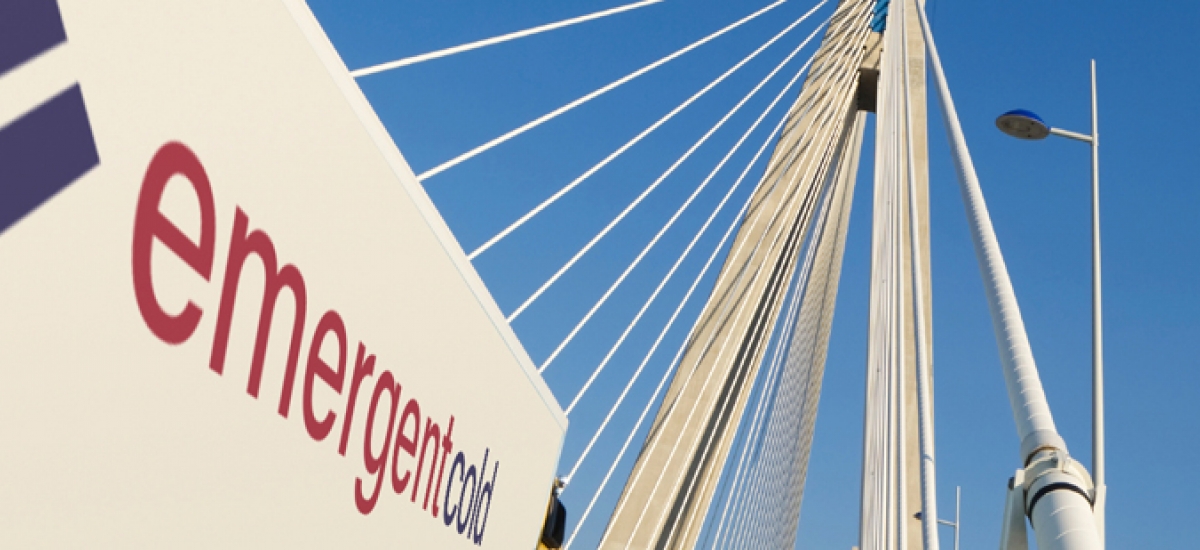 Growing deeper and further so customers can achieve more.

In North America this year, we made more than 10 acquisitions that bring to Lineage over 50 new locations and nearly 272 million cubic feet of additional capacity in new and existing key markets. From Chicago to Toronto and upstate New York to Seattle, we helped our partners respond to the growing consumer trends for fresh and frozen foods by bringing on some of the most premier names – and locations – in the industry. Our acquisition of Henningsen Cold Storage, a fifth-generation, family-operated company, bolstered our presence in the Pacific Northwest and brought us into several new Western states. We also entered the Canadian market with our acquisition of Ontario Refrigerated Services.

In Europe, we grew our ability to serve customers in the greater Scandinavian region by acquiring from Kloosterboer Norway along with additional facilities in Denmark and Norway. This gives us greater access to key port cities, such as Copenhagen and Oslo. We also entered Poland with our acquisition of Pago, the country's largest cold storage and logistics provider and operator of six state-of-the-art facilities that will now serve Lineage customers.

This year also saw us finalize our massive acquisition of Emergent Cold to give Lineage a strategic presence in key Asian-Pacific markets, such as Australia, New Zealand, Vietnam and Sri Lanka.

In total, Lineage added more than 70 locations spanning over 230 million cubic feet in six countries internationally in 2020.

Moving forward as "One Lineage."

A growing company is a vibrant company. Fueled by our purpose of transforming the food supply chain and our values of Safe, Trust, Respect, Innovation, Bold and Servant Leadership, our growth helps us extend new and exciting opportunities to our customers and to our Team Members all around the globe – as a "One Lineage" family.

By combining generations of institutional knowledge with the forward-thinking solutions we are developing today, Lineage is building a stronger company and a stronger food supply chain for the future.  As "One Lineage," we will continue to grow and better connect people all over the world to the food they eat every day.