BAY GROVE
The story behind the story
Bay Grove, the principal investment fund that owns Lineage, is run by two San Francisco entrepreneurs making incredible strides in the food supply chain business who have flown under the radar until now. This is the untold story about how Adam Forste and Kevin Marchetti, both of investment firm Bay Grove, are reimagining the world's food supply chain.
Adam and Kevin were former colleagues in Morgan Stanley's investment banking group who reunited after their respective tenures in institutional private equity – Adam at Kohlberg Kravis Roberts & Co. (KKR), and Kevin at The Yucaipa Companies. During Bay Grove's formative period, Adam and Kevin conceived of a simple vision for Bay Grove focused on creating platform companies one at a time with investment lifespans measured in decades, not years – built by developing deep domain expertise around each platform.
Since late 2008, Bay Grove has executed its owner-operator vision and approach with Lineage. Today, the team devotes all its time to the growth and success of this platform. Adam, Kevin and the dynamic team at Bay Grove bring extensive industry knowledge to the table, but also possess financial savvy that adds yet another competitive edge to Lineage's business.
From our Leadership

With their 2008 acquisition of a single location in Seattle, Washington, Bay Grove laid the foundation for the Lineage we know today – an ambitious, deeply entrepreneurial organization with a tradition of welcoming the industry's best, most respected companies in to our family each year.
Want to join our Lineage?
Over the last several years, Bay Grove, through the Lineage platform, has been an extremely active acquirer in the temperature-controlled warehousing and logistics space. Bay Grove has been successful because of its:
Proven method of executing large and complex transactions within tight timeframes
Differentiated tools that can help enable positive outcomes for sellers
A thoughtful approach to successfully bring companies into the fold with a focus on minimalizing disruptions to the business and to employees
By interfacing directly with owners and taking an active role within the Global Cold Chain Alliance (GCCA) and the World Food Logistics Organization (WFLO), Bay Grove will continue to develop long-term relationships in the temperature-controlled logistics industry. When the timing is right, our hope is that Bay Grove will be your first call when you are considering strategic alternatives for your company or estate planning relating to a generational transition.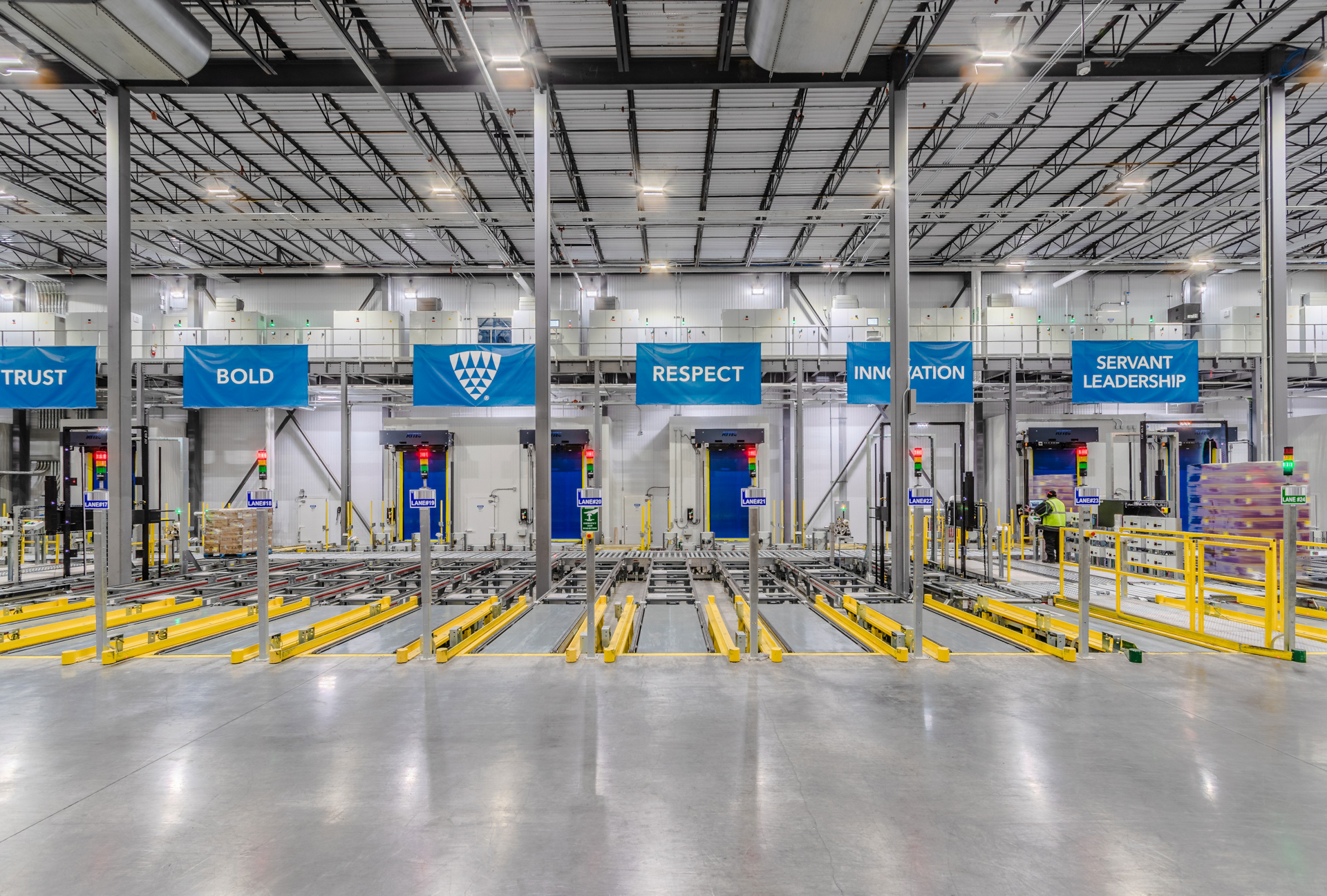 MEET BAY GROVE
Bay Grove, the investment firm that owns Lineage, is run by two San Francisco entrepreneurs who are making incredible strides in the food supply chain business and have flown under the radar until now
News & Insights
Keep pace with a future-forward partner
When you choose Lineage Logistics solutions, you get strategic outcomes for a world of possibilities.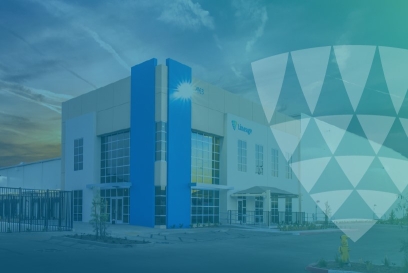 Press
//
Business Development
Novi, MI – December 20, 2022 – Lineage, LLC and/or its affiliated entities (or the "Company"), the world's largest and most innovative temperature-…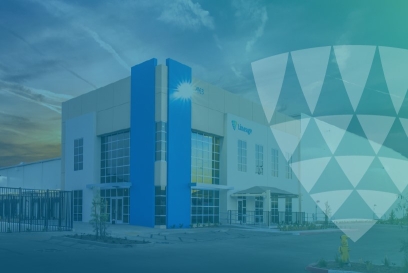 Novi, MI – June 1, 2022 – Lineage, LLC (or the "Company"), the world's largest and most innovative temperature-controlled industrial REIT and…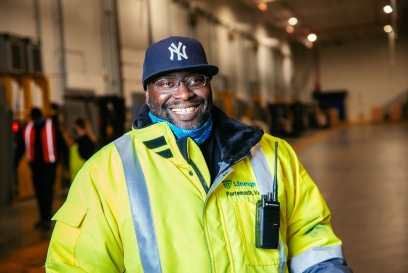 As a 2022 designee, Lineage is recognized for being a company that has demonstrated excellence in strategic planning and execution, a commitment to…