Our team turns data into growth and efficiency
Lineage's team of 30+ data scientists, located in the heart of Silicon Valley, consists of scientists with Ph.D.'s and advanced degrees from the country's most prestigious universities in areas such as engineering, mathematics, statistics, physics, biology and systems engineering.
This team utilizes big data and technology to revolutionize the cold chain industry and apply science to bring unprecedented innovation to Lineage.
Innovation that's award winning
The team at Lineage is constantly challenging the status quo - driving Silicon Valley style innovation in the temperature-controlled warehousing and logistics industry. It is that commitment to innovation that led Lineage to be recognized recently by Fast Company as one of the 50 Most Innovative Companies of 2019 and #1 in Data Science.
Innovation with an impact
Led by our San Francisco-based team of Applied Scientists – physicists, engineers, mathematicians, biologists and others – we incorporate cutting-edge technology into the supply chains that connect families with food across the world. Lineage's unique, innovation-first approach not only delivers value to our customers, but also drives our industry forward.
News & Stories
Keep pace with a future-forward partner
When you choose Lineage, you get access to a world of possibilities.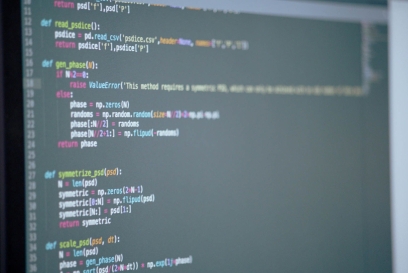 Lineage is celebrating our 50th patent this month, and the innovation journey that's led us to this moment.
In the intricate dance of cold chain logistics, chaos often leads. But chaos has met its match in Sybil, a revolutionary algorithm developed and…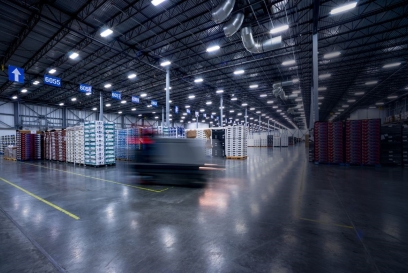 By integrating warehouse management systems (WMS), machine learning capabilities and automated warehouse designs, Sybil helps pave the way for a…