Public Warehouse
Gattatico
Facility Address
Via Zappellazzo, 5
Gattatico, RE 42043
Contact Information
Phone: +39 342 862 54 59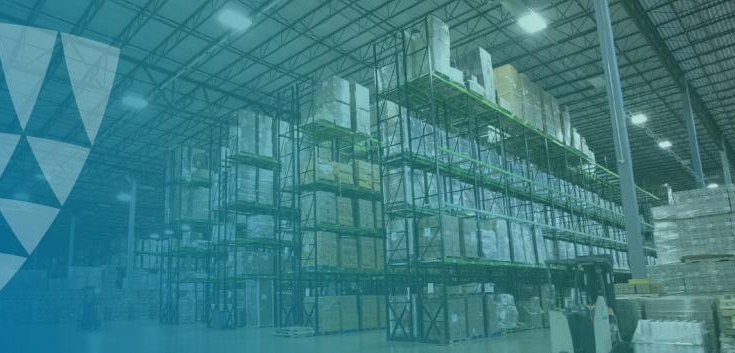 Facility Address
Via Zappellazzo, 5
Gattatico, RE 42043
Contact Information
Phone: +39 342 862 54 59
Additional Services & Features
Case Picking
Trust Lineage to pick and pack your product safely and efficiently to meet the dynamic needs of your customers.
Full EDI Capabilities
Maximize the efficiency of doing business using Lineage's advanced computer-to-computer transaction capabilities.
WMS Technology
Ensure your products move smoothly and efficiently through our facilities by leveraging our differentiated warehouse management systems.
24/7 Operation Capabilities
Benefit from our around-the-clock operations to get your products where they need to be, when they need to be there.
Track and Trace
Giving you big-brother abilities to watch your shipment from origin to destination.
Handball Container Loading/Unloading
Maximize your available container space without sacrificing quality by trusting Lineage to handle your product with care.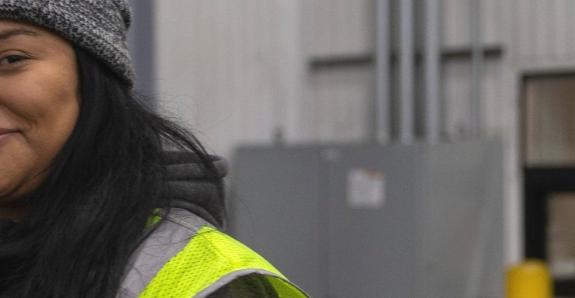 Join the Lineage team.
Check out career opportunities across our facility network.