Public Warehouse
Hawkes Bay - Kirkwood Rd
Facility Address
1A Kirkwood Road
Whakatu, 4172
Contact Information
Phone: +64 6 974 5776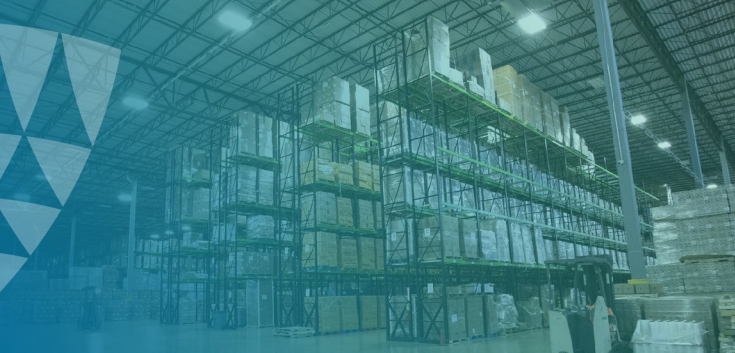 Facility Address
1A Kirkwood Road
Whakatu, 4172
Contact Information
Phone: +64 6 974 5776
Additional Services & Features
Blast Freezing
Preserve product integrity and promote food safety using Lineage's blast freezing services.
Full EDI Capabilities
Maximize the efficiency of doing business using Lineage's advanced computer-to-computer transaction capabilities.
24/7 Operation Capabilities
Benefit from our around-the-clock operations to get your products where they need to be, when they need to be there.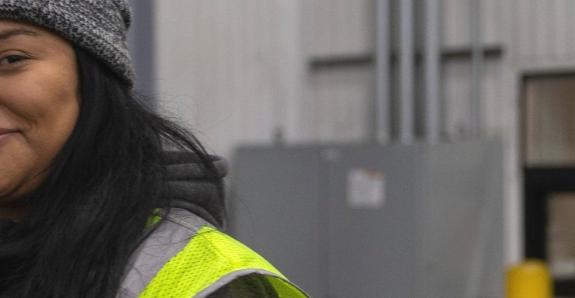 Join the Lineage team.
Check out career opportunities across our facility network.