Fresh and Perishable
Lineage Fresh Savannah
Facility Address
348 Hendley Road
Port Wentworth, GA 31407
Contact Information
Phone: (912) 446-1300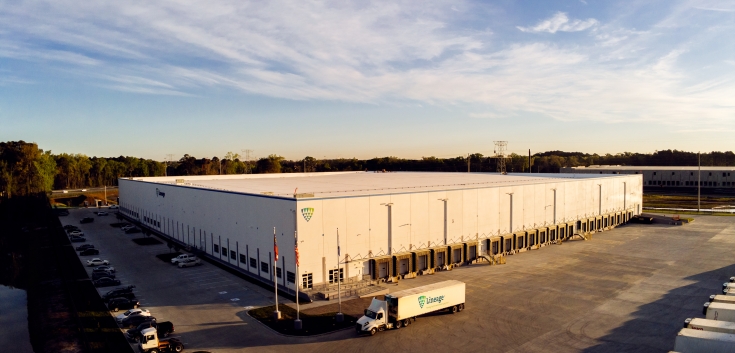 This next-generation facility near the Port of Savannah handles fresh produce and perishable imports. Operating as a cross-dock, in which product enters one side of the building and exits the other side via truck on the same day, the facility also provides fumigation, packaging and other value-added services for customers to move fresh product efficiently to markets across the Southeast.
Facility Address
348 Hendley Road
Port Wentworth, GA 31407
Contact Information
Phone: (912) 446-1300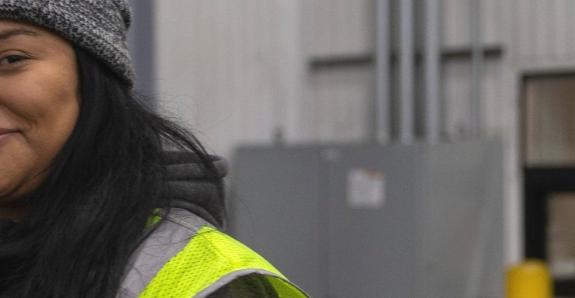 Join the Lineage team.
Check out career opportunities across our facility network.