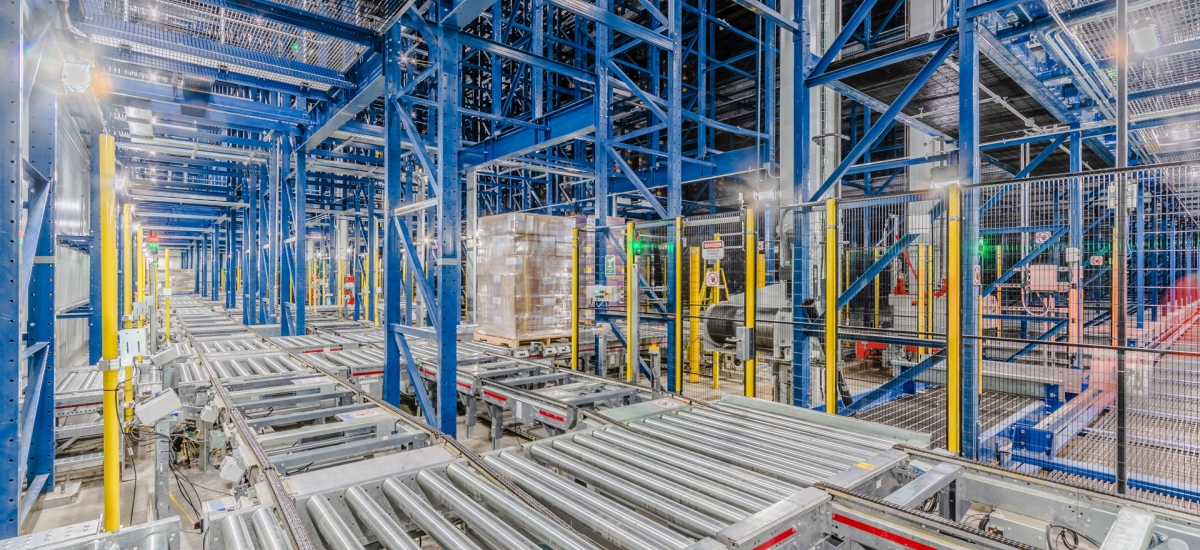 Innovation
Automation is the Future of the Supply Chain
The Conclusion of the Series: Automation Is
March 30, 2022
Our future is now. The future is automation.

We know the future of the cold chain lies with automation and its ability to transform our environments to meet every need of an ever-growing customer base. As we've noted, there are plenty of challenges facing our industry that aren't going away. From labor shortages and increased consumer demands to concerns about climate and sustainability, there is no shortage of opportunities to apply what we've learned to improve the food chain system. With the most forward-thinking data science team in the industry and team members who constantly look for ways to improve processes while simultaneously saving energy, Lineage stands ready to revolutionize the entire farm to fork process.

Succeeding in today's global cold chain environment requires serious consideration and implementation of automated and software-driven concepts and practices. With our advances in flywheeling, successfully launching our Athena algorithm, selecting the right Lineage facilities to convert into fully automated or mixed-mode warehouses, our entire organization continues to see the benefits of our investment in automation play out on a global stage.

This pivot from the traditional ways and methods of the cold chain demanded long-term planning and a serious investment of time and resources. We're committed to making these investments of time, engineering design, systems engineering and data analysis. Many of our pursuits have led directly to game-changing innovations, several of which are patented and some of which we've shared with you. It is our sincere hope that the entire cold chain embraces these advances, elevating our industry as a whole.

In closing, automation is in the details – the thinking and the execution. It's not just the huge buildings, it's everything in between. Understanding automation and thinking beyond hardware will allow everyone in the cold chain to benefit and advance our industry. But know this: The cold chain will always be a customer service industry and the automation and software we bring to the forefront is in service to our customers. It is a tool we will utilize to provide access to the highest quality and safest food for all people. With that mantra as our guide, we will continue to deliver for our customers, as Lineage companies have for decades while reimagining the world's food supply chain.

Click here to read the complete series: Automation Is.