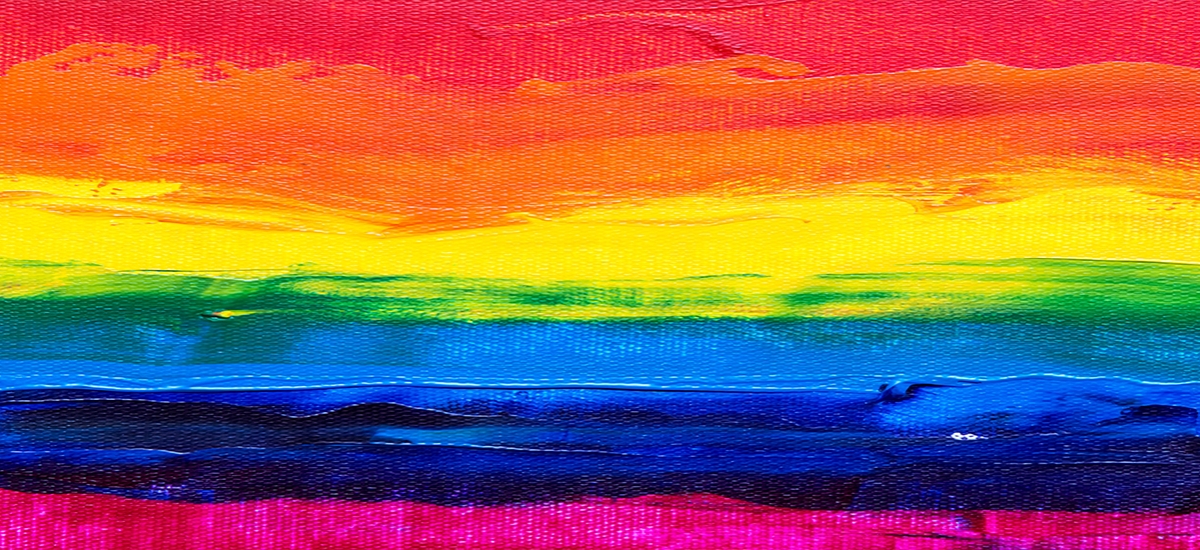 Fighting Food Insecurity Among the LGBTQ+ Community
June 29, 2022
Food insecurity is an issue felt by countless people around the world. Since the COVID-19 pandemic began, this issue has only gotten worse, with the LGBTQ+ community being more disproportionately affected than other groups of people.
The issue of food insecurity is one that hits right at the core of what we do. In honor of Pride Month and to help address the issue of food insecurity within the LGBTQ+ community, Lineage is making sizable donations to three incredible organizations, Kaleidoscope and Move for Hunger in the US, and Switchboard in the UK.
LGBTQ+ Adults are Nearly Twice as Likely to Experience Food Insecurity
The statistics are sobering. As recently as 2021, when surveys were last conducted in the U.S., 13% of LGBTQ+ adults reported experiencing food insecurity. This rate is nearly double the 7.2% rate for non-LGBTQ+ adults. When looking at the statistics for LGBTQ+ youth, the numbers are even more troubling. 30% of LGBTQ+ youth had experienced food insecurity in the previous month.
Some of the reasons for these disproportionate numbers include unemployment, underemployment, lower than average wages, lack of stable housing, lack of equal access to support programs, outright discrimination and more.
While these stats are specific to the United States, it's important to note that these issues exist all over the world. Unfortunately, due to a lack of robust studies like the ones done by the U.S. Census Bureau and the UCLA Williams Institute, it's difficult to see the true extent on a global scale.
LGBTQ+ Food Insecurity in the US: The Facts
13% of LGBTQ+ adults reported food insecurity during the pandemic, compared to 7.2% of non-LGBTQ+ adults.
17% of LGBTQ+ people of color faced food insecurity, compared to 6% of non-LGBTQ+ white people.
20% of transgender adults experienced food insecurity, compared to 8% of cisgender adults (adults whose personal identity and gender corresponds with their birth sex).
22% of LGBTQ+ adults living below the poverty line during the pandemic.
Living Our Purpose
At Lineage, our purpose – to transform the food supply chain to eliminate waste and help feed the world – is more than just a catch-phrase. Our purpose comes to life in everything we do. Through our Diversity, Equity and Inclusion initiatives, and with support from The Lineage Foundation for Good, we've decided to stand up and do something to address this important issue.
To help fight LGBTQ+ food insecurity, Angie Montville (Lineage's Director of Diversity, Equity and Inclusion) and Hannah Hoskins (Manager, Lineage Foundation) identified three organizations doing incredible work. These organizations include Move for Hunger, a nationwide organization focused on eliminating food waste; the Kaleidoscope Youth Center, an LGBTQ+ youth center operating out of Columbus, OH; and Switchboard, a UK-based organization that provides the LGBTQ+ community with a safe and supportive space to talk.
In the spirit of Pride Month, the Lineage Foundation for Good is making an unrestricted donation of $5,000 to the Kaleidoscope Youth Center, a $10,000 donation to Switchboard and a $20,000 donation to Move for Hunger for their LGBTQ+-focused hunger initiatives.
We aren't stopping there. Going forward, Lineage is initiating a partnership with Move for Hunger to continue to support their initiatives to eliminate food waste and help feed the world all year long. There are plenty of ways that you too can become an ally to the LGBTQ+ community, and it all begins with education, awareness and kindness.