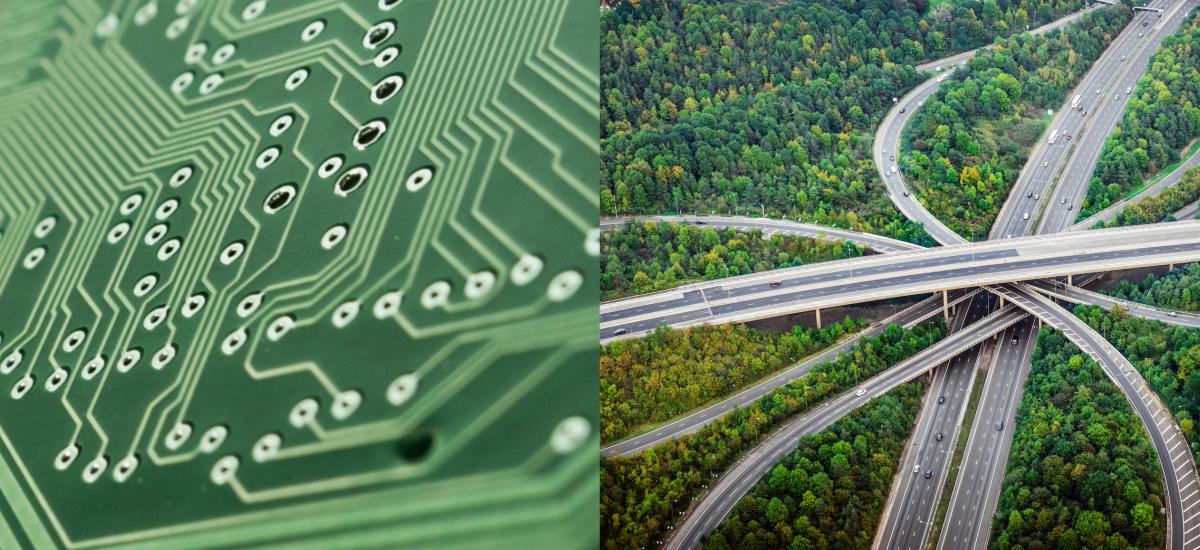 Impact
//
Innovation
//
Trusted Partner
Innovating our Future: Lineage Ventures + 8VC
July 14, 2021
Setting the scene.
We believe the innovation and evolution that technology inspires will fundamentally disrupt how global industrial sectors operate and collaborate – and we strive to be an instrument of this change. Critical industries like temperature-controlled logistics and transportation are parts of the extremely large and complex systems that comprise the global supply chain. Our goal is to use innovative technologies to reduce and even eliminate waste in these systems to the benefit of consumers, customers, and the broader environment.
Introducing Lineage Ventures.
In 2019, Lineage Ventures was created to identify the emerging, high-impact technologies and platforms that will drive innovation in the global supply chain, logistics and transportation sectors. We are also deeply rooted in entrepreneurship, passionate about technology and committed to leading innovation in the temperature-controlled logistics space.
The Next Frontier.
We are strengthening our commitment by partnering with 8VC, the fastest growing and most active venture capital firm in logistics technology. 8VC offers a unique ecosystem of advisors and partners in the logistics and supply chain space, adding new dimension to Lineage's leadership position in the market. This partnership will accelerate the pace of innovation in the supply chain while supporting those that already exist in our portfolio.
Shaping the future. 
Our investment philosophy draws us toward supply chain & logistics products and/or platforms, AI-driven software, tech-enabled marketplaces, energy management, IoT tools and next-generation refrigeration technologies. The common thread? The ability to store and move food around the world more creatively and efficiently than ever before.
But we don't just invest in technology. We invest in the minds behind the technology; the extraordinary founders who are building start-ups that can transform the temperature-controlled supply chain.
We endeavor to work with companies where the broader Lineage platform can help unlock value through collaboration, as a test environment, and even as a customer.

Meet some of the dynamic organizations we are proud to support:
See our vision come to life in our recent investments of Project44,  STORD and Baton – Series E, Series C and Series A (respectively) round startups.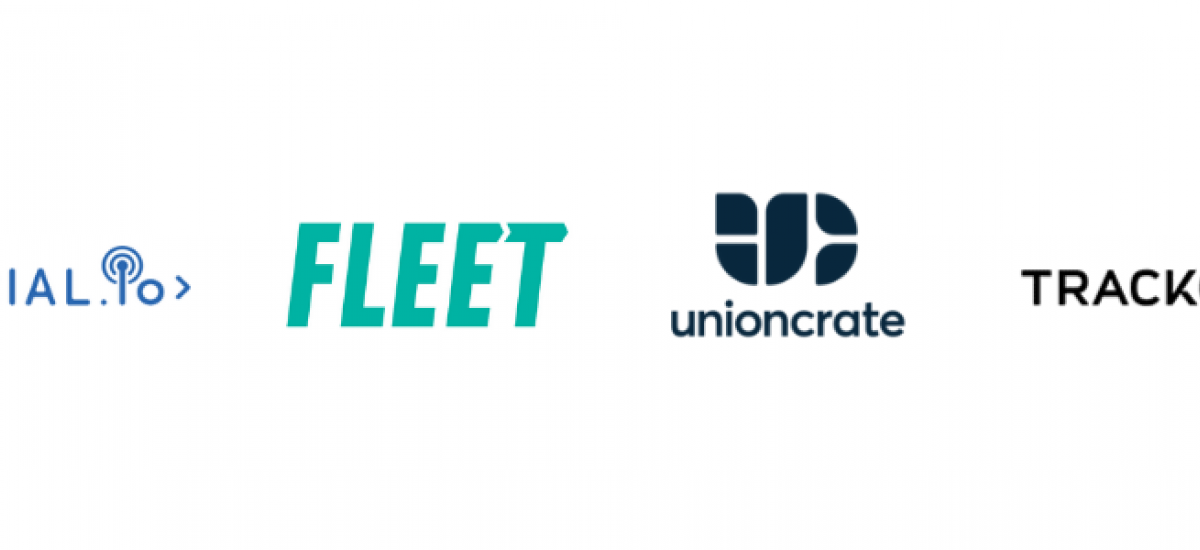 Looking for funding?
Learn more about our support from seed rounds through later stage funding.