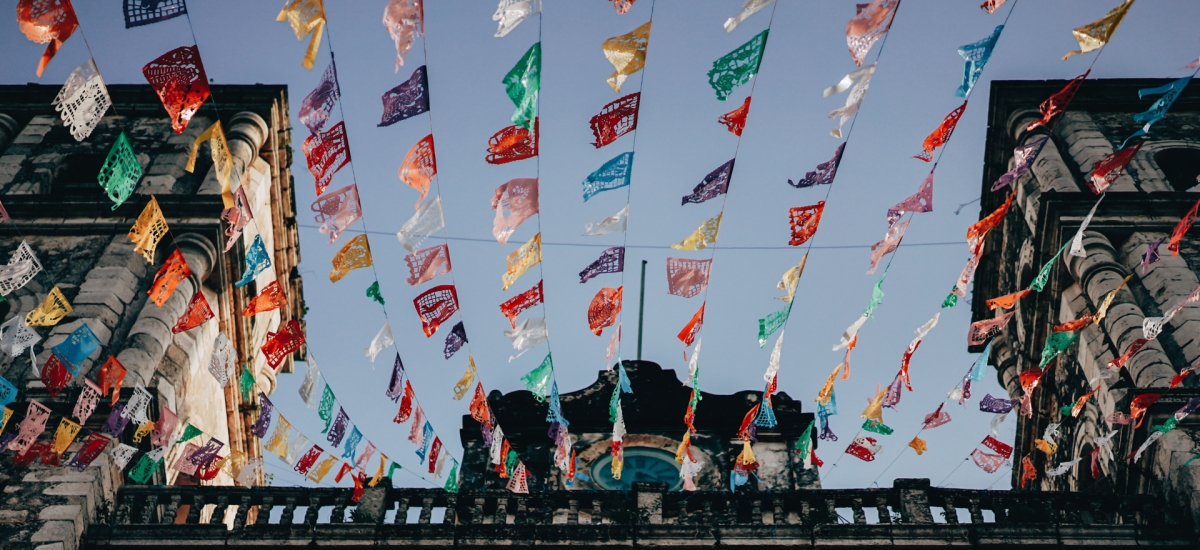 Lineage Gives Back in Honor of Hispanic Heritage Month
October 05, 2022
During Hispanic Heritage Month, we are celebrating the countless contributions made by the incredibly diverse Hispanic/Latinx community and bringing awareness to the many struggles they face. With support from our recently launched Hispanic/Latinx Employee Resource Group, COPA (Creating Opportunities & Providing Advocacy), The Lineage Foundation for Good is making a $15,000 donation to the Hispanic Scholarship Fund and a $10,000 donation to the Hispanic Federation. What better way to support and celebrate, than to help?
What is Hispanic Heritage Month?
Hispanic Heritage Month is celebrated every year in the United States, Canada, and Latin America, from September 15 - October 15. Throughout the month, we honor the many contributions made by our Hispanic and Latinx neighbors, friends and family.
The word "Hispanic" is used to describe people who are either from or whose ancestors were from predominantly Spanish-speaking countries. This differs from the terms " Latino, Latina and Latinx", which refer to anyone who is from or whose ancestors were from Latin American countries.
What started as a week-long celebration back in 1968 was then expanded to a full month in 1988 by President Ronald Reagan. Hispanic Heritage Month has become a staple in the United States, Canada, and Latin America ever since.
The holiday starts on September 15 to coincide with Independence Day for several Latin American countries, including Costa Rica, El Salvador, Guatemala, Honduras and Nicaragua. Both Mexico and Chile celebrate their Independence Day on September 16 and September 18, respectively.
Food Insecurity in Hispanic and Latinx Families
While this is a time of celebration, it's also a time to focus on addressing the challenges facing Hispanic and Latinx people in the United States, Canada and across Latin America. One of the biggest challenges, especially in the United States, is the issue of food insecurity.
When someone is "food insecure" it means they don't have consistent access to healthy, quality food. For the Hispanic and Latinx communities, food insecurity is all too common. As recently as 2021, 17% of Latinx people in America were food insecure; 2.5 times higher than white people.
During the pandemic, over 50% of newly food insecure people in the US identified as Hispanic; an increase of 34% from pre-pandemic numbers. This isn't just an issue in the US either. Across Latin America and the Caribbean, there are over 60 million people who are undernourished.
Food insecurity and undernourishment, especially for children, can cause many different health problems. Some of these problems include stunted growth, anemia, cardiovascular and cardiometabolic issues.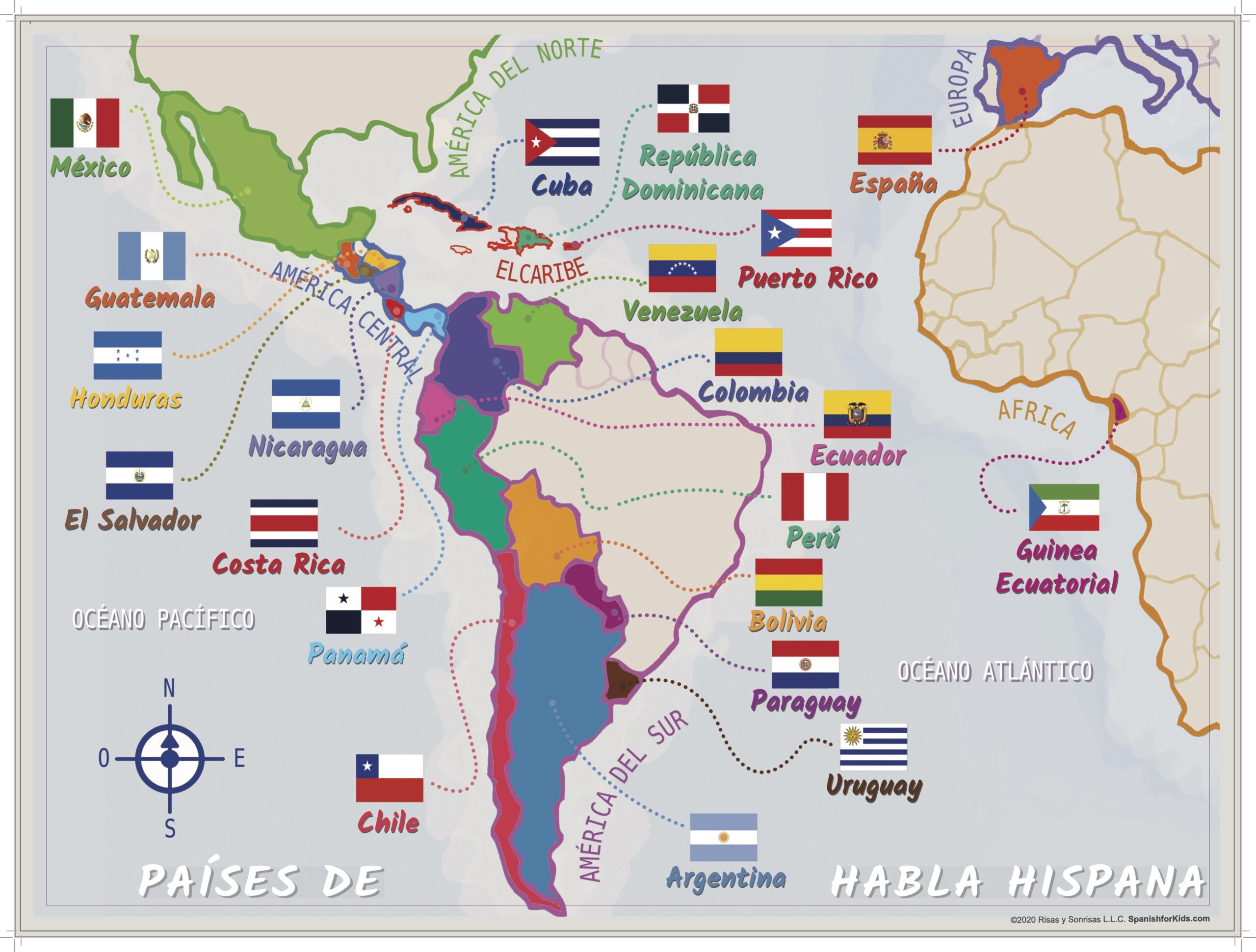 Map of Spanish-speaking countries provided by Risas y Sonrisas
A Time to Celebrate and Come Together
To us at Lineage, this is absolutely a time to celebrate heritage and culture, but also a time to educate each other, come together and give back. Throughout the month, we're sharing interesting facts and celebrating influential members of the Hispanic/Latinx communities at all our locations. We're also encouraging our sites to make time for events to learn about Spanish-speaking cultures and share customs with each other.
To address disproportionate challenges facing the Hispanic/Latinx communities, the Lineage Foundation for Good, coordinating with COPA, is making a $15,000 donation to the Hispanic Scholarship Fund; an organization where 95 cents of every dollar given goes directly to scholarships, support services, career services and programs that serve Spanish-speaking parents, K-12 students, HSF Scholars and Alumni.
The Foundation is making an additional donation of $10,000 to the Hispanic Federation, an organization with many different programs that benefit and empower Hispanic and Latinx communities.
None of this would have been possible without the help of the dedicated folks in our COPA ERG. Through action and service, they have brought the Lineage purpose to life. For more information on COPA or if you are a Lineage team member and would like to join the ERG, visit the COPA page here.