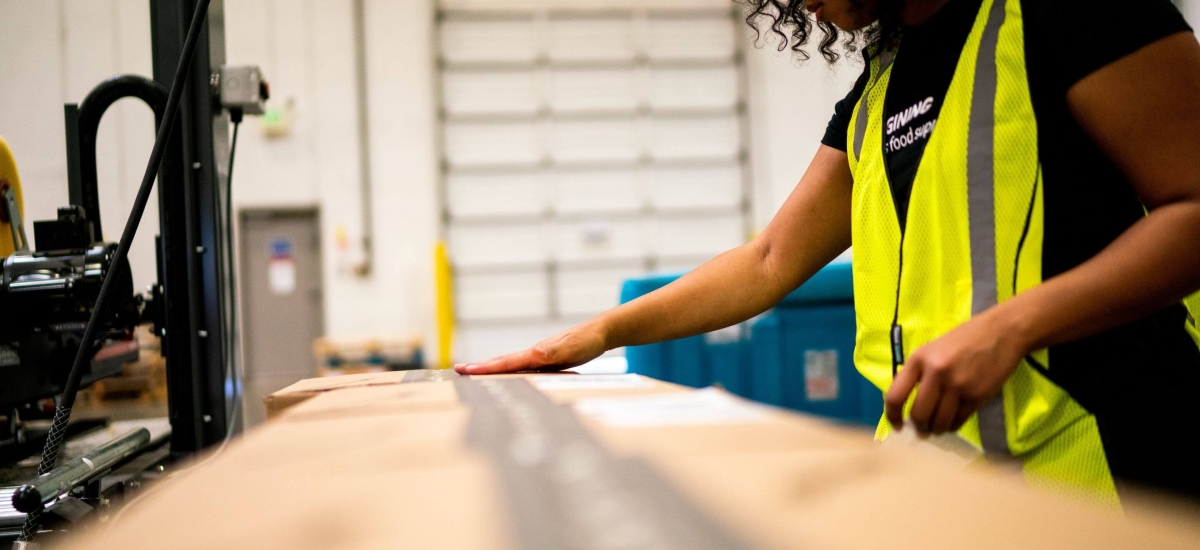 Trusted Partner
Webinar: Overcoming Five Challenges to D2C Success
April 13, 2023
Lineage teamed up with the American Frozen Foods Institute (AFFI) to launch a new webinar series that aims to serve as a resource for helping frozen food manufacturers, suppliers or brands determine the feasibility of e-commerce. During the first session of the series, titled "Overcoming Five Challenges to D2C Success," we teamed up with a customer to discuss the key challenges when getting started with a direct-to-consumer (D2C) model, from scaling to sustainability.
The panel discussion featured Jeanne Walker, a lead D2C Business Developer at Lineage, and Ryan Nungesser, VP Operations at Cometeer Coffee, who shared their insights and experience on how to address the challenges of D2C success in the frozen food industry.
Watch the webinar to hear the five major challenges that need to be addressed for a successful D2C model in the frozen food industry. By addressing these challenges, companies can achieve sustainable growth and a competitive edge in the market.
The strategic partnership between Lineage and AFFI provides unique resources for our team members and customers by offering insights and guidance on navigating frozen food logistics and manufacturing. This session emphasized sustainability and customer satisfaction as critical focus areas for companies to leverage to succeed in e-commerce and achieve long-term growth. Contact our experts if you're a frozen food manufacturer, supplier or brand looking to expand into the D2C market.